简体中文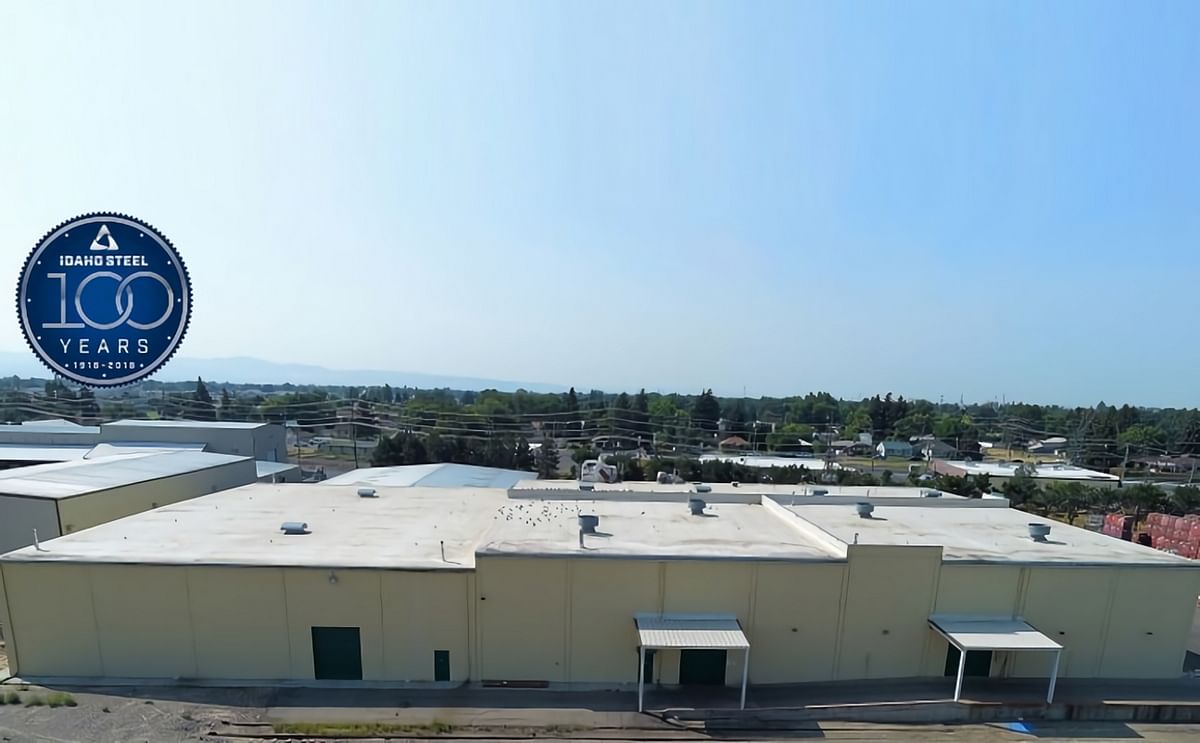 Potato Processing Equipment specialist Idaho Steel Products has purchased a property bordering its Idaho Falls facility. This gives the manufacturer of production lines for potato flakes, fries and potato specialties an additional 40.000 square feet of building space and room to grow.

Idaho Steel has purchased an adjoining property from Del-Monte seed operations that borders their current property.
 
(Click to enlarge)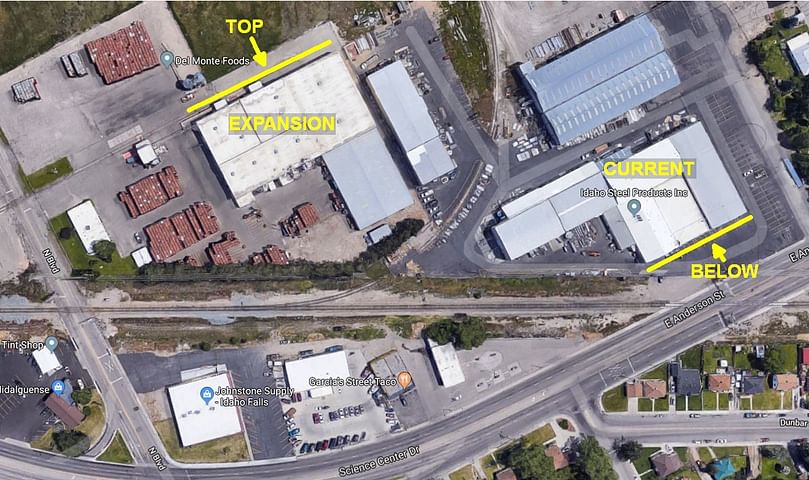 Aerial view of the current premises of Idaho Steel and the neighboring property just acquired from Del Monte seed operations (Courtesy: Google Maps)
The news was announced last week by Idaho Steel owners Alan Bradshaw, Davis Christensen, and Delynn Bradshaw:
 
"It is an excellent opportunity for the expansion of our capabilities and space to manufacture."
This move gives the company that just this year is celebrating its 100-year anniversary, an additional 40,000 square feet of building space and room to grow.

Davis Christensen:
 
"We are planning for the future."
The extra space and improvements to the building and property are expected to benefit the fabrication workflow and maximize efficiency, making it not only a great asset for Idaho Steel, but also to the customers they serve.

As such, it is part of the commitment of Idaho Steel, together with REYCO and strategic partner, Kiremko, to be the best option for potato processing equipment and know-how in the industry.

An official grand opening of the expanded facility is planned for early 2019.
 

Current front of the building of Idaho Steel
产品
Idaho Steel Keyhole Blancher
The Keyhole Blanchers is a heated system which moves product through at an adjustable rate depending on process needs. The steam system heats the water to a desired temperature for the type of product being processed.
Idaho Steel Drum Dryer
The Idaho Steel Drum Dryer has been specifically developed for drying mashed potatoes into potato flakes. The different satellite drums, as well as the hot drum and the carefully adjusted air extraction, will ensure an even, thin film of mash.
Idaho Steel Nex-Gem Rotary Former
The Nex-Gem Rotary Former is the ideal workhorse for your production of potato patties, using state of the art controls, product change out, and automated Wash-in-Place.