简体中文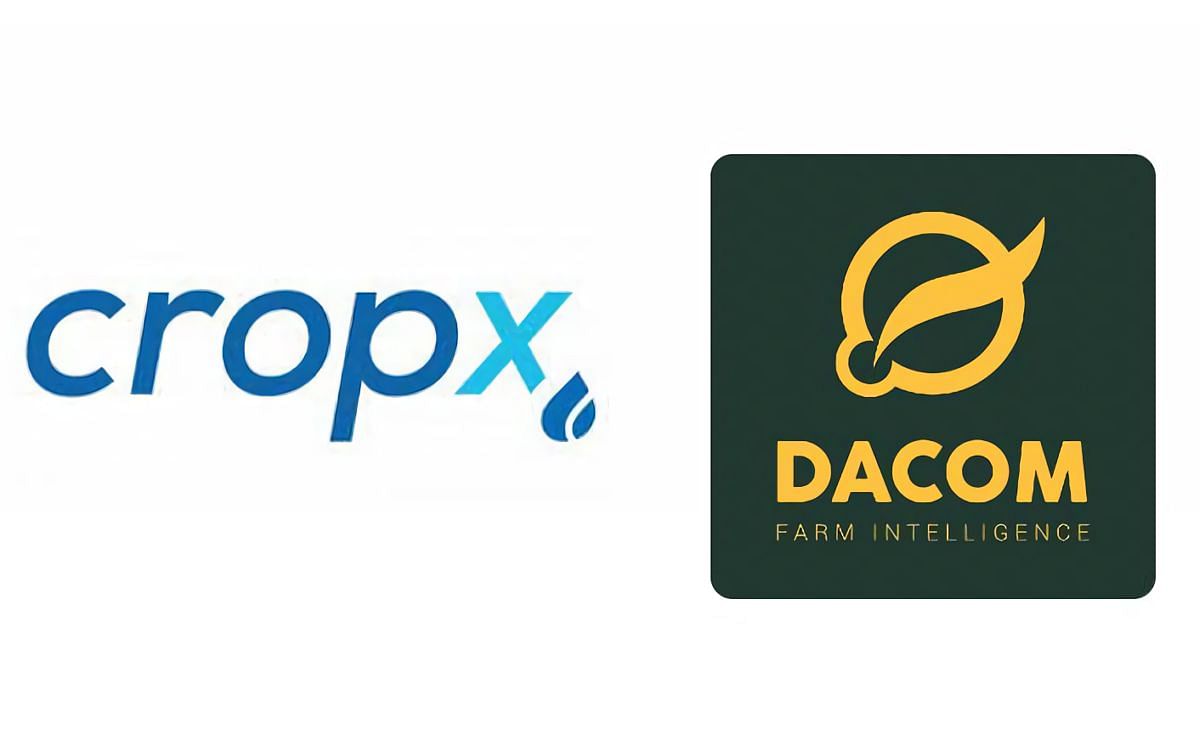 Farm management specialist CropX has acquired Dacom Farm Intelligence.
What is Dacom?

Dacom is one of the pioneers of the global AgTech sector, located in Groningen, Netherlands. It was originally founded in 1987 with the vision of helping growers collect field data to improve disease forecasting and prevention.

The company started by collecting relevant data points on temperature, air humidity and crops for disease forecasting. Later, in 2005 soil moisture data and other services were added to the company's technology.

In 2017 Dacom merged with Crop-R, a leading farm management software company.

With the merger, Dacom transitioned to cloud-based software and added services based on mobile applications with access to online dashboards for Crop Recording (field activities registration), Disease Management, Moisture Management and other Precision Farming activities.

With time Dacom gained more than 3,000 long client relations in 32 countries globally, mainly in Benelux.

Why is CropX so excited about Dacom?
CropX's Farm Management platform offers state-of-the-art irrigation management, fertilizer management, effluent management and automation. However, CropX is just making their first steps into crop protection and crop recording.

Dacom's product is a perfect match in this respect – the missing piece in the CropX puzzle.
Market: Prior to Dacom, most of CropX business was in the USA, followed by Australia and New Zealand. The Dacom acquisition speeds up their entrance into Europe with a Dutch office, 30 employees and thousands of customers.
Data: Two decades of collected data that will now be fed into CropX's AI machine. Priceless.
Customers: Almost 3M acres under management, over 3,000 customers. WOW.
Synergies: There are endless synergies with CropX's existing products, especially for the dairy industry.
Team: Last but not least – what a team! CropX established great working chemistry with the Dacom team early on.
There are so many additional pros but in a nutshell that's why CropX is acquiring Dacom.

What's next?
CropX continues it's search for new teams and technologies to add to the CropX family - all with the goal of providing the best value for its customers.