简体中文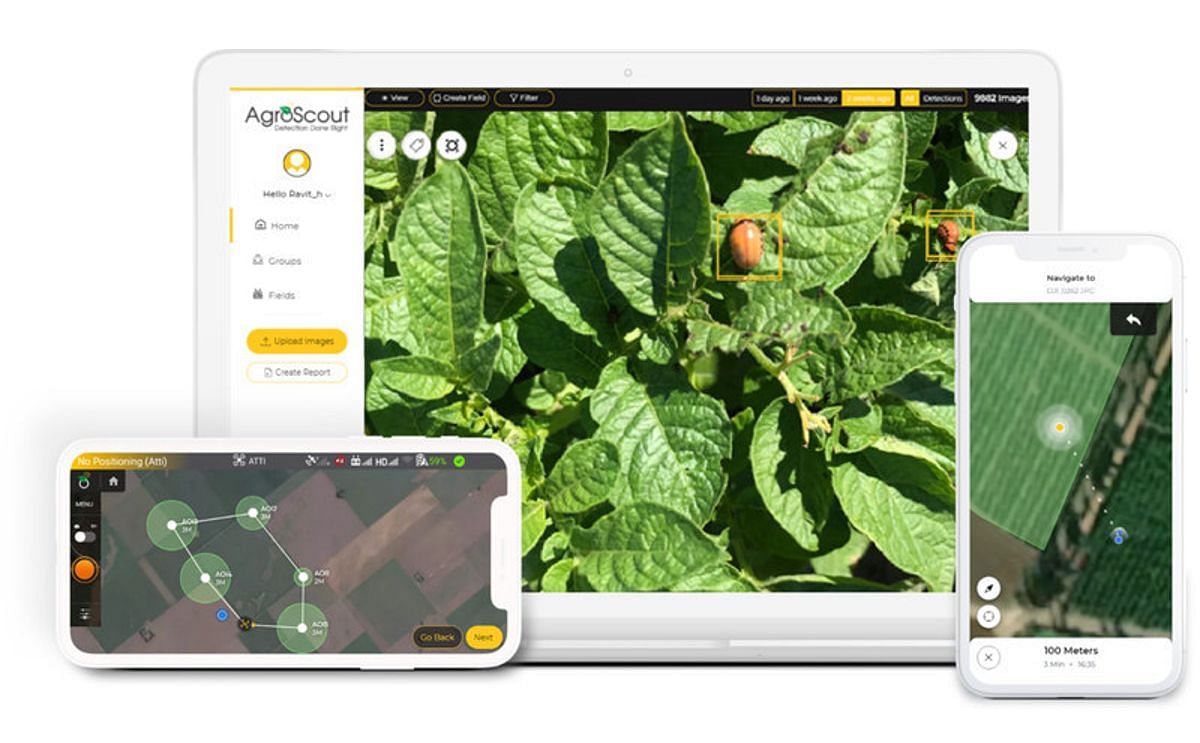 AgroScout, the agriculture and supply chain procurement solution provider, which has empowered various growers and food production clients with its cutting-edge crop monitoring and analytics, is now expanding its business globally.

According to the company CEO, they have already entered 30 countries and will scale up to new markets in Europe, Asia, and South Africa in the near future. Simcha Shore, the founder & CEO of AgroScout believes that the company has now reached a turning point.

Simcha Shore:
 
"People used to focus less on digitalizing within entire scene of agroindustry. But now the concept is changing. That means being more concerned about using digitalization a tool to improve their daily operations in food production."

"I have confidence that with our rich experience, we can provide the same premium quality service globally with several benefits along all the verticals of the food industry."
With the early success following the cooperation with the world's top food processors and growers AgroScout started developing its solutions with focus on bringing value for other industries, including chemical, ag-retailers, and water management companies.
AgroScout now supports more than 16 languages and adding weekly more. The languages are available across all AgroScout platforms: Sky App for flights (Android & Amazon), mobile app (Ios & Android) and webapp. 
Simcha Shore: 
"We continue to grow and expand our customer base globally and to offer local support in our clients' language. AgroScout's mission is to best leverage AI cloud computing and the availability of low-cost digital imaging analysis to bring efficient, sustainable, and accountable farming and food production data globally."

"We believe AgroScout will boost growth in the agriculture and food production industry with its constantly evolving digital service."
产品
AgroScout Crop Scouting Package (Drone + Software)
AgroScout now offers a complete Crop Scouting Package (Drone + Cloudbased Software).