简体中文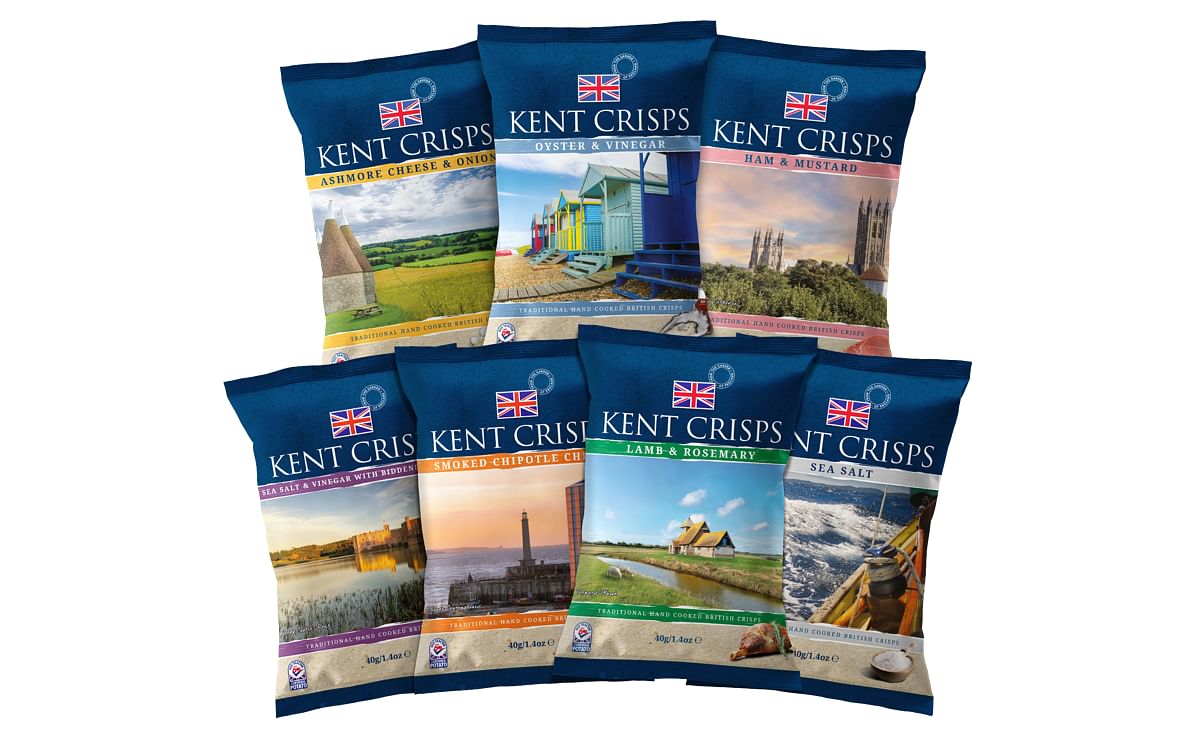 Kent Crisps, the award-winning, Kentish snack brand, has launched a brand-new, modern website with an online shop just in time for the festive season. Following high demand from the brand's loyal customers, the website will allow them to discover and shop the entire crisp range online for the first time.
Customers are invited to browse the seven Kent Crisps flavours, and read about their heritage and ingredients before purchasing. Each flavour is available in boxes of twenty 40g packets and ten 150g packets.
However, the Kent Crisp mixed box is one of the most exciting aspects of the new site. Designed for customers wishing to explore the range, the assorted box comprises seven different flavours and comes as boxes of twenty 40g packets and ten 150g packets, exclusive to the website.
The new site will offer nationwide delivery, enabling customers from far and wide to enjoy the taste of Kent Crisps. Customers spending over GBP 50 (USD 61) will receive free delivery.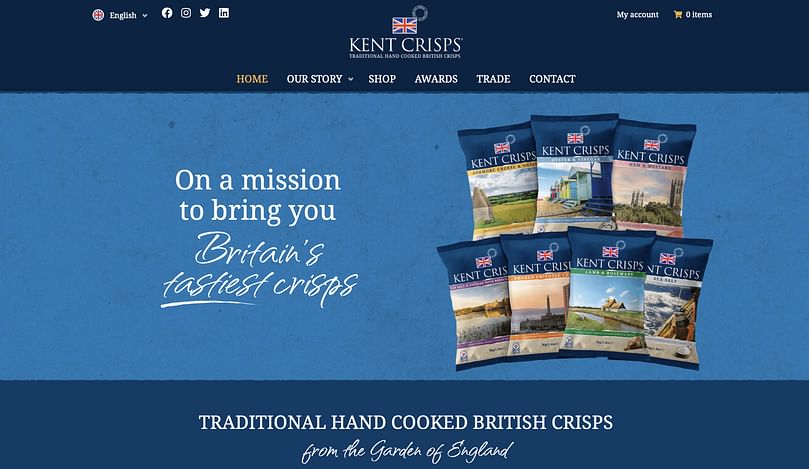 Kent Crisps Website
Laura Bounds, Owner of MBE: 
"We are absolutely delighted to launch our Kent Crisps online site. Our customers have been asking about being able to buy the range online for some time, so we listened. We can now offer a platform where customers from far and wide can access our products."