简体中文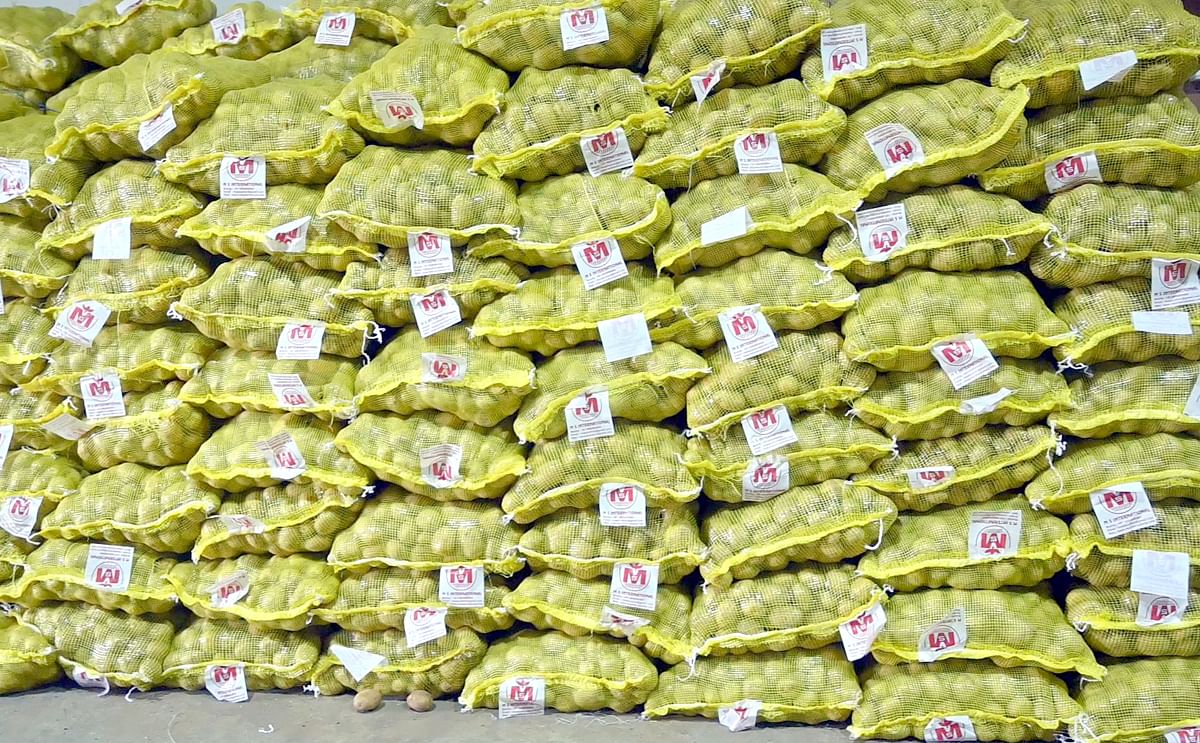 Export data show that from January to September 2022, India exported about 153,000 tons of fresh or refrigerated potatoes suitable for the production of potato chips. This is an increase of about 42% compared with the last year. During the season 2022, largest amounts were exported in March, which was approx. 27,000 tons, followed by June.
The top countries importing fresh or refrigerated potatoes from India in season 2022 were the United Arab Emirates (UAE), Oman, Kuwait, Bahrain, Saudi Arabia, Indonesia, Malaysia, Vietnam, and Hong Kong.
Oman was the country that imported the largest volume fresh or refrigerated potatoes from India during 2022, with a volume of about 35,000 tons, an increase of about 16% over the same period last year.
The price per ton of fresh or refrigerated potatoes exported from India in 2022 ranged from USD 250 to USD 550 per ton, compared with the export unit price of USD 200 to USD 400 per ton in 2021, an increase of about 25 to 30 %.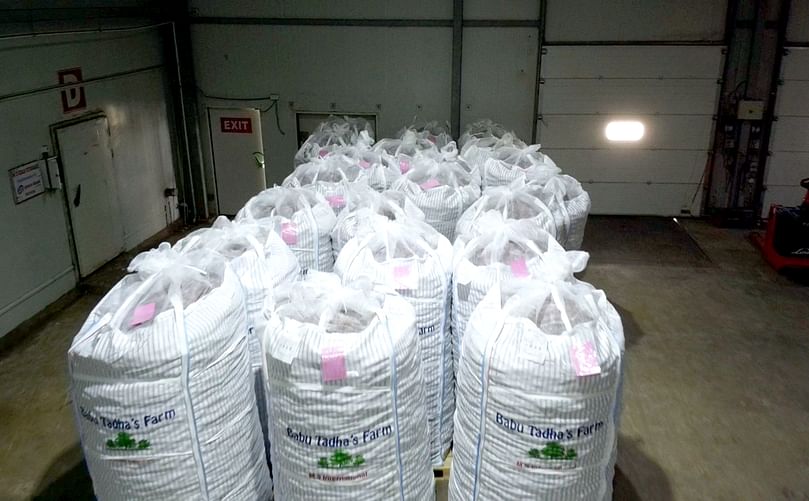 MS International jumbo potato bags
India also exports fresh potatoes for the Table potato market, but the quantities destined to this market is more limited. Although there is a vast scope for the export of Table Variety potatoes, the price is a major concern. Pakistan and Bangladesh offer a lower prices than India, limiting the business opportunities.
For potato season 2023, the prices are expected to increase compared to 2022. The primary reasons for this price increase are the rise in the price of Seed Pootatoes, Fertilizers, and Fuel. The major rising factor, Ocean Freight, is expected to be under control during 2023.
India ranks 2nd globally in terms of potato production. The major states producing potatoes in India are Uttar Pradesh, West Bengal, Bihar, Gujarat, Potatoes can be distinguished based on the market they are destined for: Table Potatoes, and Potatoes for Processing. In India, Gujarat is the major hub for potatoes for processing.
In Gujarat State, the North region is well known for producing the best quality of potatoes for processing. These potatoes are used in the manufacturing Potatoes Chips and French Fries. The variety of potatoes include Lady Rosetta, Hermes, FC5, Taurus, Santana, Innovator.
M S International is India's leading exporter of potatoes for processing. They are located in the best-quality potato-producing region of Gujarat and procure material directly from farms.
They are equipped with Cold Storage facilities and Grading, Sorting, and Packing Line of the world-renowned brand Allround. This allows them to serve its customers with the best quality material, timely delivery and in a packaging format that is the most convenient for the customer.
Potato varieties mentioned
产品
M S International Hermes
Hermes is the potato variety with yellow skin, oval, low tuber number and high dormancy. It has high dry matter and good fry colour. It is also suitable for crisp quality production, either fresh or from storage.
M S International Lady Rosetta
Lady Rosetta (LR) is the potato variety with red skin, round, uniform tuber with relatively shallow for crisp quality production, either fresh or from storage. This variety is majorly used in the potato chips manufacturing around the world.
M S International Santana
The Santana potato has a light-yellow skin colour and crème colour of flesh. It a medium early ripening variety with High Yield. It has Big long oval tubers and It is extremely competent for processing due to the colour structure it takes when cooked.