简体中文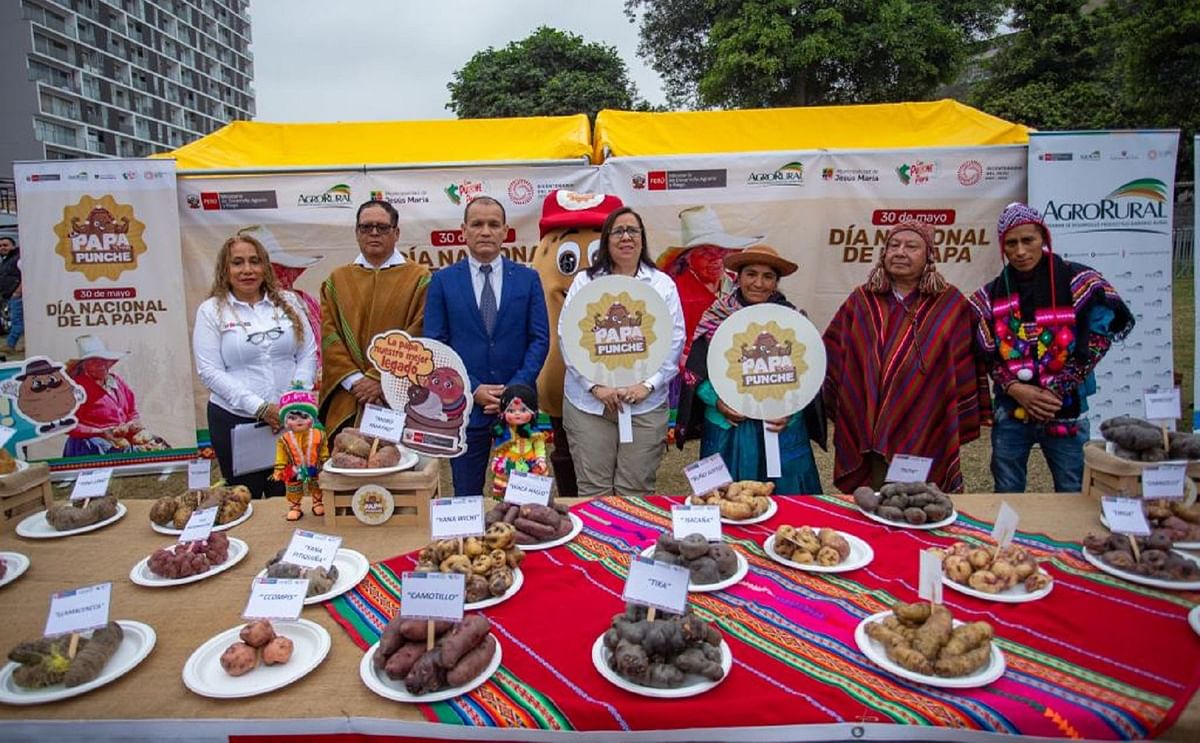 As part of the National Potato Day in Peru, Agrarian Development and Irrigation Minister Nelly Paredes affirmed that her sector has been boosting exports of native potato processed products, which have managed to conquer international markets such as the United States, Canada, Germany, France, Chile, and Bolivia.
Nelly Paredes: 
"Peruvian potatoes have been transformed to give them added value, through processed products derived from native potatoes, such as colorful potato pulp chips, potatoes cut in slices for eateries and rotisserie chicken restaurants, vodka, rubbing alcohol, mushed potatoes, fresh potatoes, among others, which have already conquered the markets."
Paredes pointed out that products have been made from this Andean tuber and have been brought to various destinations thanks to the competitiveness and innovation of small-sized producers. Only in 2022, exports of potato by-products totaled 6,530 tons worth USD 8 million.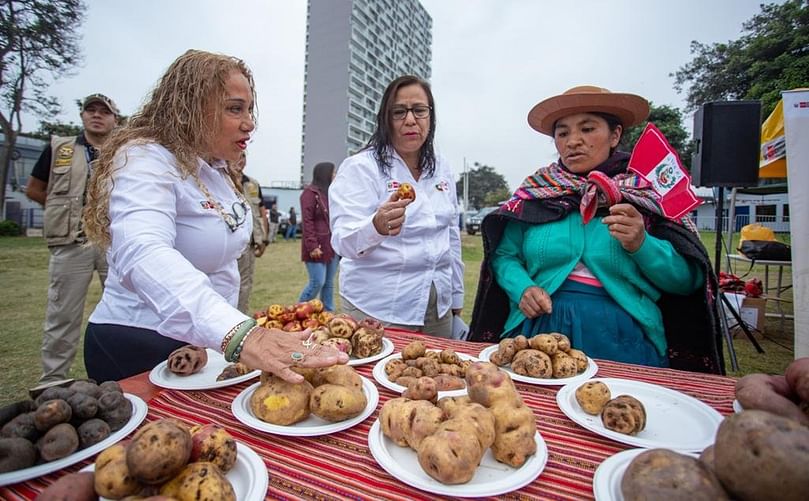 Peruvian potatoes
From the Farm to the Pot
On Tuesday morning, the government official began the activities for the National Potato Day with the inauguration of the "De la Chacra a la Olla" (From the Farm to the Pot) market at Campo de Marte Park in Lima's Jesus Maria district.
At the place, a wide variety of potatoes, as well as vegetables, fruits, and other food items, were available for housewives.
On the other hand, the minister reported that potato consumption has increased from 76 kg per person in 2005 to 89 kg in 2018, while potato per capita consumption is expected to stand at 92 kg by 2023, which will not only improve the nutrition of consumers but will also increase incomes of farming families.
In Peru, she said, the potato crop is produced by 711,313 families across 19 regions, with Puno, Huanuco, Cusco, Cajamarca, Huancavelica, Junin, among others, being the most productive regions. Furthermore, the Cabinet member emphasized that 90% of potatoes are produced in the highlands, especially native potatoes.