简体中文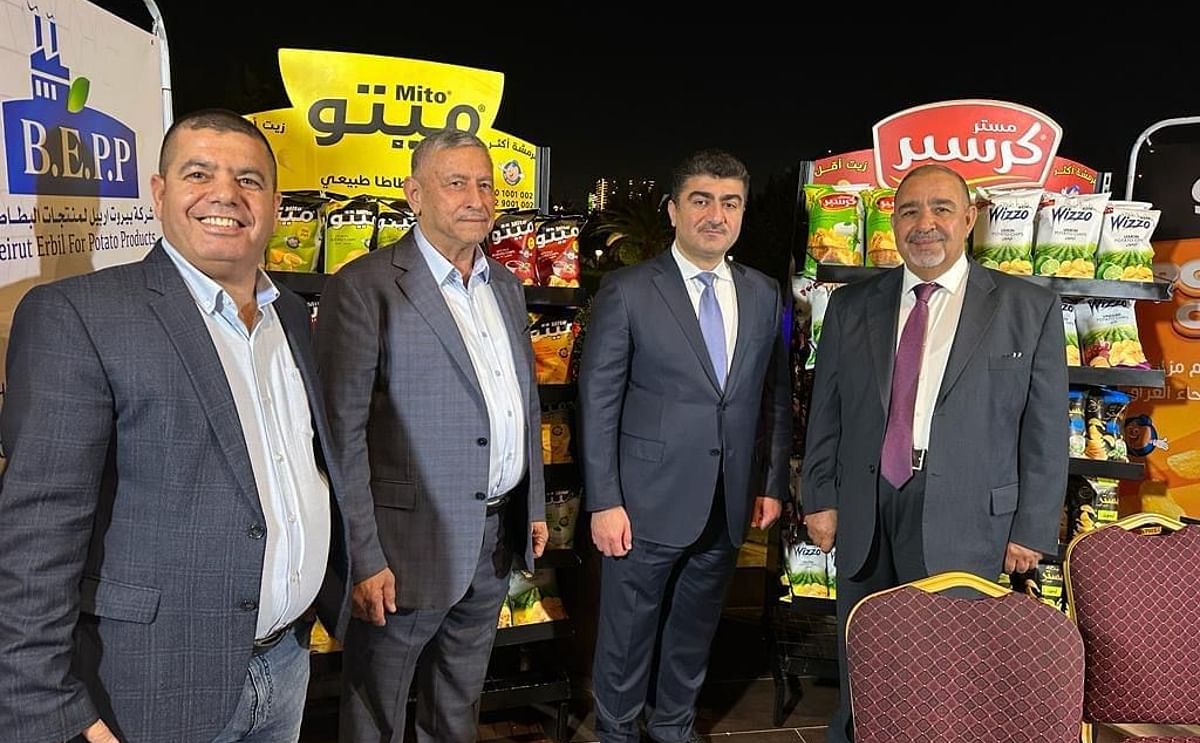 Beirut Erbil Company is honored and proud to have been the official sponsor of the Dutch King's Day celebration held in Erbil. Our sponsorship showcased our commitment to promoting cultural diversity and international collaboration.
The event was attended by significant figures, such as the Dutch Consul, who played a vital role in promoting diplomatic relations between the Netherlands and Iraq. Other attendees included Mr. Hoshyar Zebari, former Iraqi Foreign Minister, Mr. Ribar Ahmed, Minister of Interior in the Kurdistan Regional Government, representatives from the Ministries of Foreign Affairs, Agriculture, Finance, along with several investors and business owners.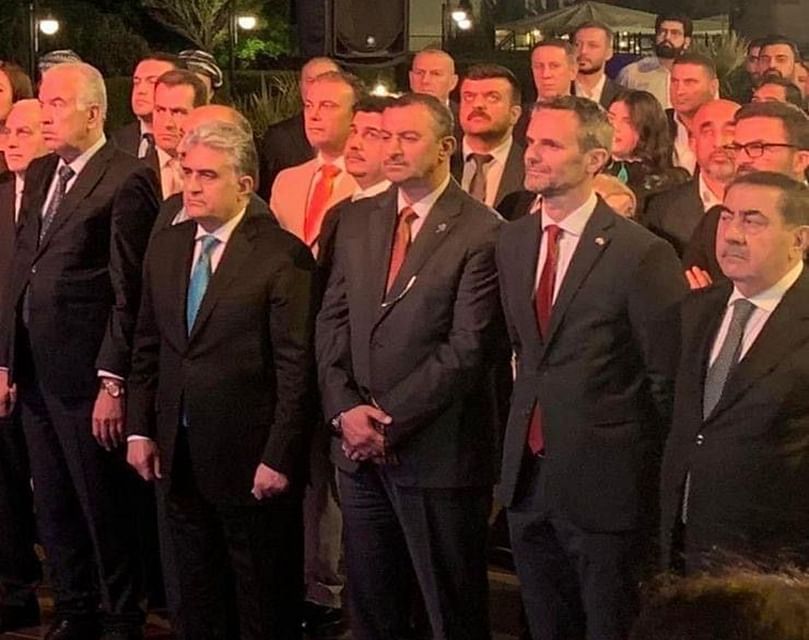 Significant figures of the event
As a leading producer of high-quality potato products, Beirut Erbil Company was proud to be an official sponsor of the Dutch King's Day celebration. The company's participation in the event demonstrates its ongoing commitment to providing exceptional customer service and maintaining the highest standards of quality.
The sponsorship was an excellent way for the company to promote its products and services, and it also helped to strengthen its position in both local and international markets.
Overall, Beirut Erbil Company is grateful to the organizers of the Dutch King's Day celebration for inviting the company to be an official sponsor at this remarkable and unique event.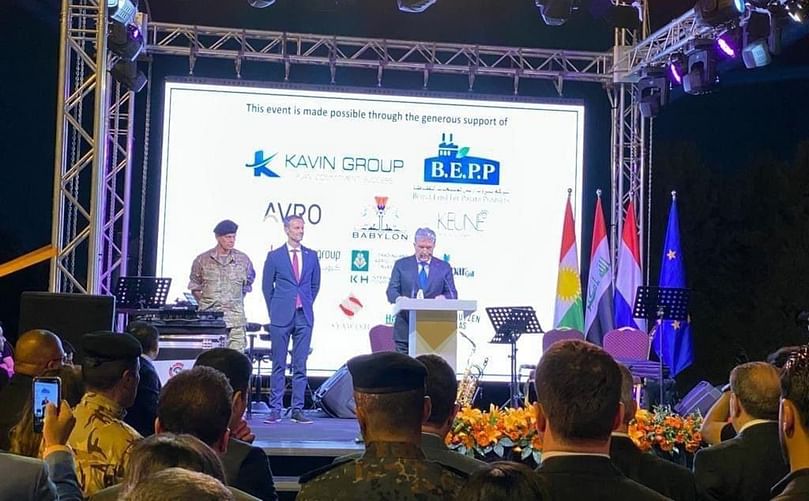 Opening word