English
Inner Mongolia Linkage Potato Co. Ltd
Inner Mongolia Linkage Potato Co. Ltd
Company Description
Inner Mongolia Linkage Potato Co. Ltd is active in the potato sector for several years. The company produces minitubers and seed potatoes and is also active in potato cultivation and potato storage.

The company can produce 20m plantlets and 50m minitubers per year using 2,100 m2 of lab and 33.3 ha of net house. Seed potatoes are sold under brandname Funong.

Linkage supplies potatoes to several large customers and also operates a potato flakes factory in Wudan Town.

In addition, the company has set up a joint venture with Farm Frites for the production of French Fries.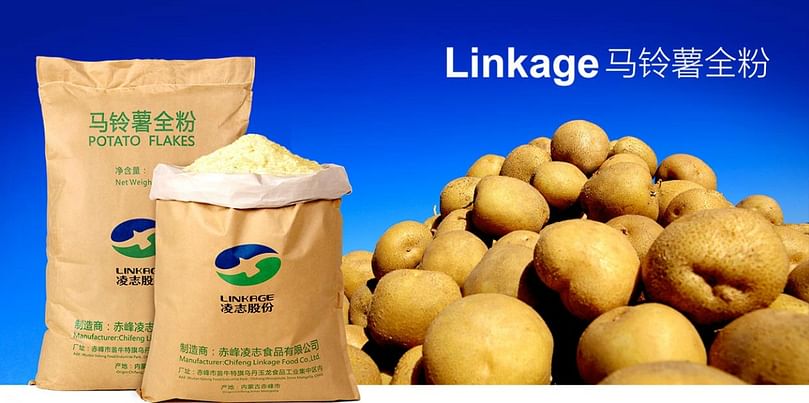 Linkage potato flakes
Product Types offered by this company