English
Company Description
Isagri provides management solutions and innovative technologies dedicated to farmers and agribusiness companies.
Product Types offered by this company
Products Offered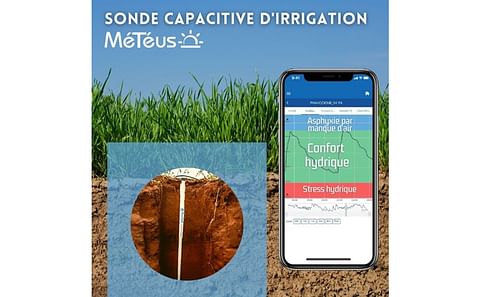 Isagri Meteus capacitive irrigation probe
The Météus capacitive irrigation probe helps irrigators to better manage their irrigation by measuring the humidity in the soil every 10 cm deep as well as the temperature directly near the roots. 60cm is the recommended size for potatoes.
News for this Company
No news listed on PotatoPro.com for Isagri
Agent for the following companies