English
Zhongnonglvkang (Beijing)Biotechnology Co., Ltd
Zhongnonglvkang (Beijing)Biotechnology Co., Ltd
Company Description
Zhongnong Lvkang (Beijing) Biotechnology Co., Ltd. (abbreviation: company) is a high-tech biological company registered in the Zhongqingcun Science and Technology Park, Yanqing Badaling Environmental Energy Industrial Park, Beijing.

It is also the pilot base for agricultural biological agents of China Agricultural University and the national technology for increasing bacteria production. The pilot base of the research and promotion center.

The company is committed to the development of high-tech products such as biological fertilizers, micro-ecological fertilizers, bio-organic fertilizers, biological pesticides, microbial fertilizer additives and environmentally-friendly biological preparations.

Based on the advanced patent technology and research results of China Agricultural University, the company is sustainable for China's agriculture. Development and the development of green agriculture contribute their own strength.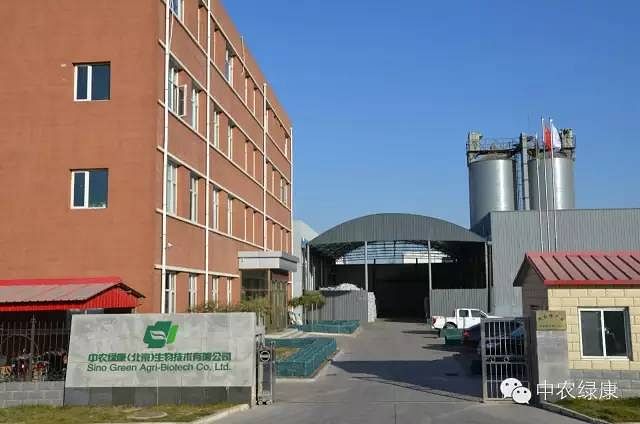 Product Types offered by this company
News for this Company
No news listed on PotatoPro.com for Zhongnonglvkang (Beijing)Biotechnology Co., Ltd