English
GEA Receives Order from Finnamyl in Finland for Drying Potato Protein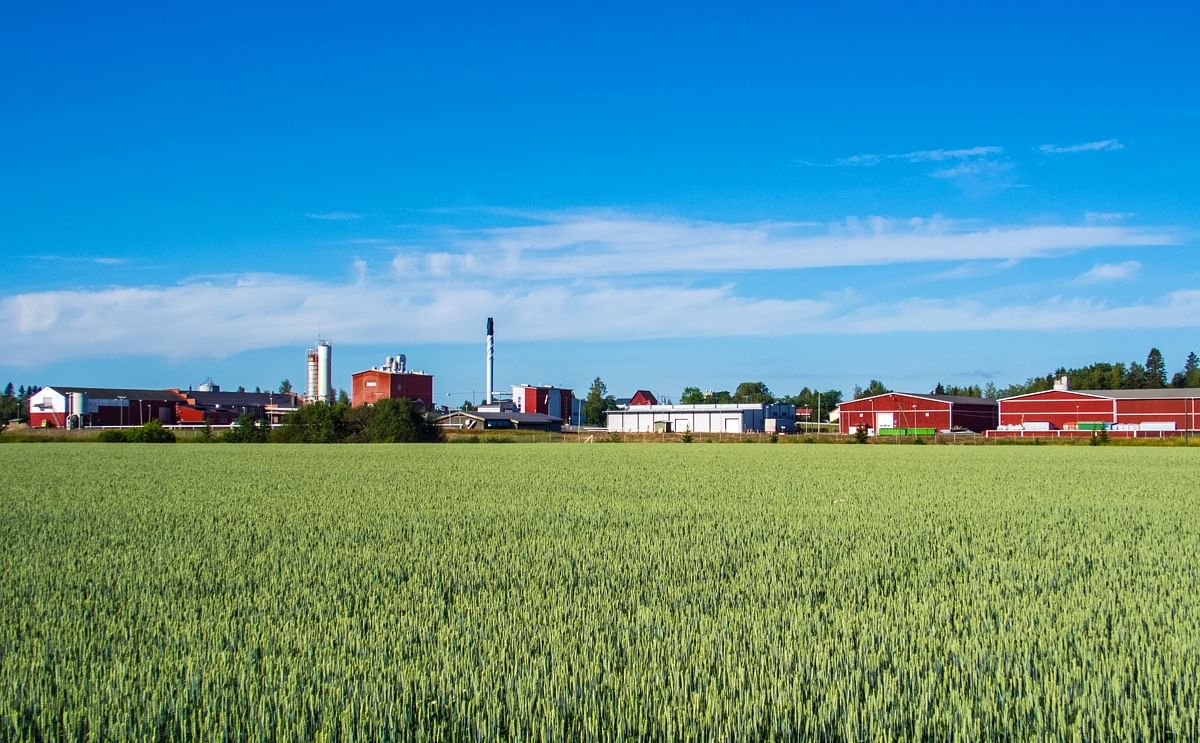 GEA Barr-Rosin has recently secured an order to supply Finnamyl Oy in Finland with a pneumatic drying and cooling system for potato protein. The new system will allow Finnamyl to process what would otherwise be an effluent stream from its potato starch plant, producing a valuable co-product.

Finnamyl produces potato starch and potato starch products for food and technical (mainly paper industry) applications. The starch plant also produces fruit water, a protein-containing stream which, being soluble, has traditionally been spread on fields as a fertilizer.

One of Finnamyl's main process concerns was the preparation of the wet feed, which is sticky and requires specialist expertise to handle and condition it before feeding to the dryer. A key feature of the GEA Barr-Rosin technology is its well proven feed preparation and dispersion system that promotes efficiency and product quality.

Potato protein is heat sensitive and the more effective the feed dispersion, the more surface area is available to promote near-instant heat and mass transfer; this prevents overheating and the risk of consequent protein heat degradation. In combination with the selective recycle features of the Feed-Type Ring dryer, GEA Barr-Rosin was able to demonstrate the suitability of this technology and reference many other worldwide installations with similar, or even more challenging, applications.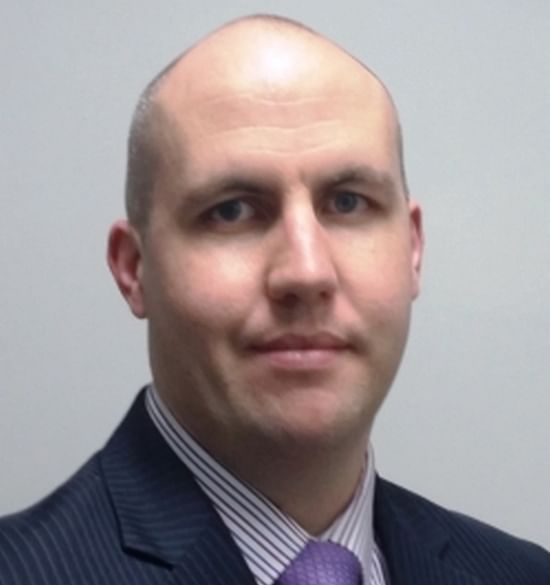 Will Pullen
According to Will Pullen, Market Manager for the Agrifood market for GEA Barr-Rosin, it was not just the technology and the company's practical experience that secured the contract.

"It was very important for the customer that we have local support," he explained. "GEA Process Engineering in Helsinki is able to provide that support both during design, build and commissioning and for on-going maintenance during the whole life of the plant."

The new system will also be fitted with the company's robust ATEX Certified Explosion Vent Doors. Being robust, these re-usable, flush-fitting, self-insulated doors are not liable to the process thermal cycling and pressure fluctuations which regularly cause standard venting panels to fail, resulting in reliable dryer protection without the burdensome maintenance needs often found with standard venting panels.

The new plant will be commissioned in August 2015.