English
The Nile Egyptian Co. for Foodstuff Industries awaits potato factory licenses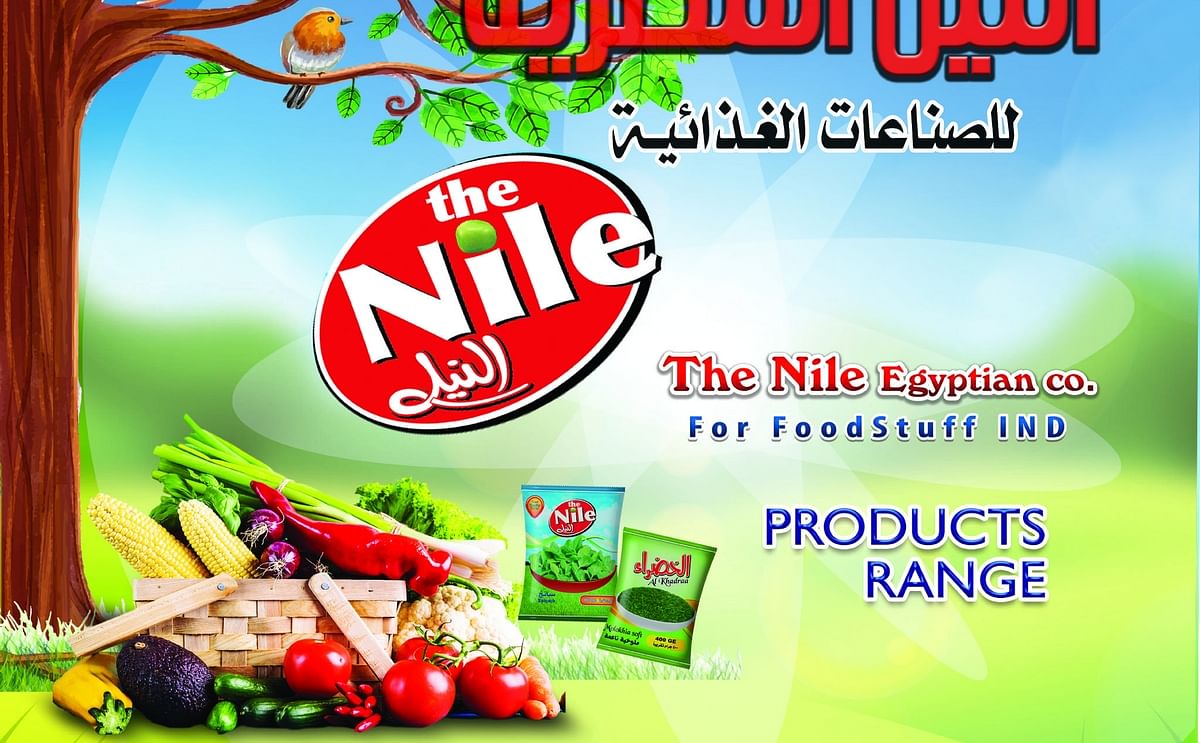 The Nile Egyptian Co. for Foodstuff Ind is planning to invest worth EGP 10m (about USD 6 million) in a new factory to process potatoes next year.

Mahmoud Hendy, the CEO of the company, said that the company is waiting for the licenses of the land of the project, on an area of 2,000 metres. The production capacity of the factory is expected to reach 1,000 annual tonnes.

He added that the company has achieved exports worth $12m. It aims to maintain the export rate this year, noting that the company has a production line for frozen vegetables and fruits with a production capacity of 45 daily tonnes, but it is currently operating with a capacity of 20 and 22 daily tonnes. Hendy revealed that the most prominent obstacles faced by exporters include extreme conditions by the Egyptian Food Safety Authority, demanding lesser severe conditions.

He pointed out that contracts were already terminated with a Saudi importer as a result of these conditions, explaining that the company exports to many countries, including Iraq, Lebanon, the EU, Australia, America, and England. New markets are planned to be opened this year in South Africa.

Furthermore, Hendy stressed that the company is interested in international exhibitions, such as Gulf Food, Sial, and Anuga, especially that they support direct meetings with clients and allows for understanding their needs. They also contribute toward promoting Egyptian products, especially through giving attention to the form of the Egyptian pavilion there.

The factory of the company was established in 1995. It produces frozen vegetables, including peas, mulukheya, taro, okra, and spinach. It also produces fruits, including mango and apricot. It also seeks to provide products that are suitable for a group of specialists and professionals in food production marketing.