English
Rosenqvists Food Technologies Strengthens its Sales Team

With more than 45 years of experience, Rosenqvists Food Technologies develops, manufacture and sell processing lines for Potato Chips, French Fries and other savory snacks and potato specialities.
As the year is coming to an end, Stefan Björk, the managing director of Rosenqvists Food Technologies AB shares with us what the company has been up to in 2020.
Stefan Björk:
"This past year has been strange and difficult for us all. Despite endless virus tests, overcomplicated travel plans, cancelled meetings, we are proud of all the projects we have worked on during 2020."

"The partnership and resilience showcased by our customers, encourages us to strongly believe in a positive future for the food industry."

"Therefore, we are pleased to inform you that we continue to build an even stronger team to support our clients around the world."
Dries De Block, who is Belgium-based, has joined Rosenqvists' sales team as Area Sales Manager, responsible for the markets in Benelux, France, Spain and Portugal.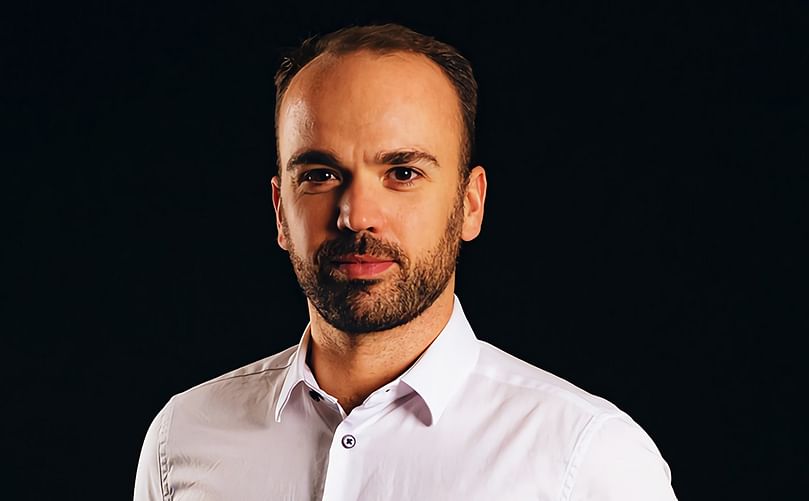 Dries De Block recently joined Rosenqvists' sales team as Area Sales Manager, responsible for the markets in Benelux, France, Spain and Portugal.
Dries has over 8 years of global experience within the food processing industry. He worked for Best, Tomra and Optimum Sorting, who are industry leaders, providing optical sorting solutions for the food industry.
Stefan Björk:
"We look forward to work together with Dries and we feel confident he will be a strong support for our client base."
Another high point for the company in 2020 was the completion of the first large scale installation of a RoastR.

Stefan Björk:
"The technology gives our customers a possibility to produce a snack pellet at 0% fat using salt as heating media during roasting. It will be interesting to follow what type of product launches that will be possible thanks to the RoastR, in the years to come."
During this year Rosenqvists has remotely managed installation and start-up of a complete batch frying line for potato chips in the USA, and one pellet line for snacks in Morocco without setting their foot in the factories. It was made possible through their R-CONNECT functionality, hard work and a tremendous cooperation with the customers.

Stefan Björk:
"In Norway, we are in the process of completing a processing line for coated French Fries. Another process installation for coated French Fries is on-going in the Benelux."

"Rosenqvists frying concept with low oil volume, short oil-turn over rate maintaining FFA value is getting recognized. It is very satisfying to see our customers frying efficiently and saving costs thanks to our process solutions."

"We have been fortunate to stay busy throughout the year and have managed our way through the Corona situation in a good way. But yes, we wish to move on towards a brighter future where we can meet and see our industry thrive, together as before."
Source
Rosenqvists Food Technologies