English
Dutch starch producer Royal Avebe pleased with potato campaign as it comes to an end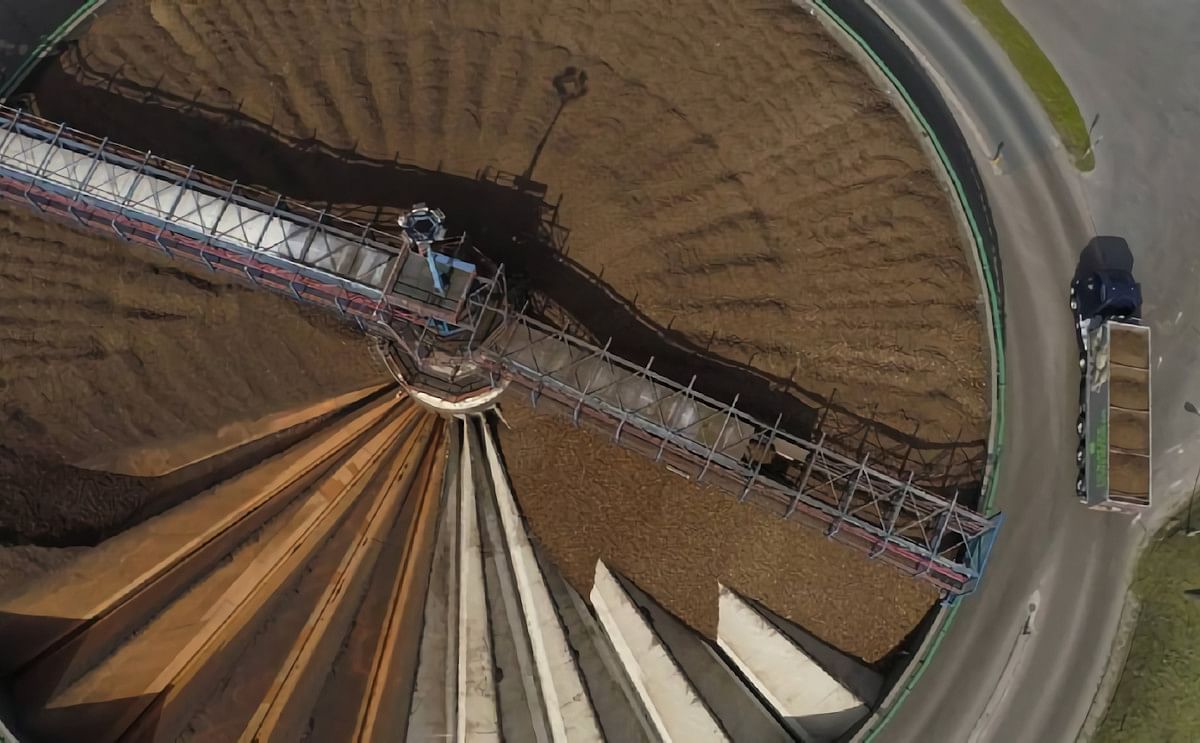 Last weekend Royal Avebe processed the last potatoes of the 2020/2021 campaign at the production site in Gasselternijveen. The campaign went according to plan and Avebe is satisfied with the quantity and quality of starch potatoes delivered.

The yield of starch potatoes varies per region owing to the highly varied growing conditions. The average starch content is just over 19%. This is slightly lower than the long-term average. The average tare percentage – the soil that comes with the potatoes from the field to the factory – is about 4 percent, which is lower than last year.

The next few months will be marked by plant maintenance and the construction of new buildings. Construction is already in full swing on two important projects: the expansion of the Solanic protein production (proteins for human food) at the Gasselternijveen site and a new protein factory (proteins for animal food) at the German site in Dallmin.

Meanwhile, almost all the starch potatoes for the next season have been planted. The first potato plants have already appeared. These potatoes are expected to be processed from mid-August onwards.