English
Rosenqvists Food Technologies Strengthen The Organisation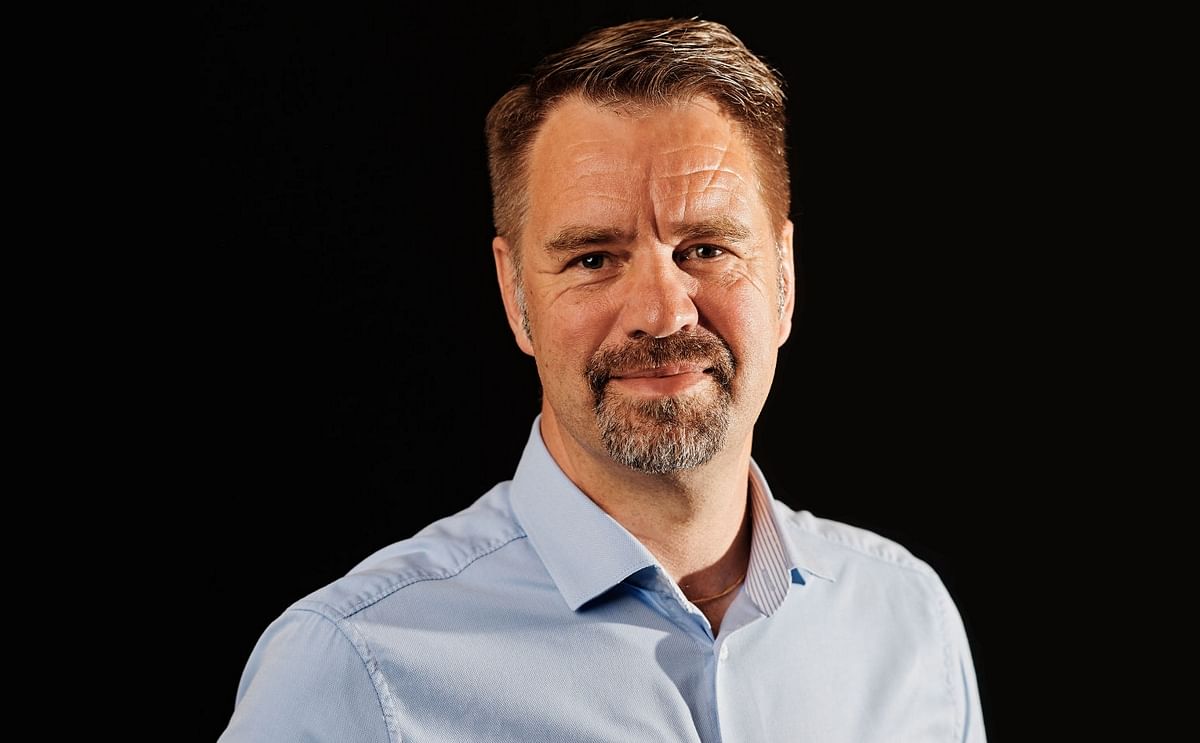 A new Area Sales Manager has been appointed replacing long-term team member Hubert Bihlmaier for the markets Germany, Austria and Switzerland. Rosenqvists' design department welcomes two new Design Engineers for further innovation and support the processing projects.

After a long and truly remarkable career at PPM and later Rosenqvists Food Technologies, Hubert Bihlmaier has decided to start his retirement plans. Hubert will hand over the responsibility as Area Sales Manager at Rosenqvists Food Technologies from October 2021.

Stefan Björk, Managing Director of Rosenqvists Food Technologies AB:
 
"We are thankful to have enjoyed such a long time with Hubert Bihlmaier being part of our team and grateful for his valuable contribution to Rosenqvists Food Technologies. Together with Hubert, we have realized a number of ground-breaking projects for French Fries and Potato Chips."
Fredrik Edlind will replace Hubert Bihlmaier as Area Sales Manager at Rosenqvists Food Technologies. Fredrik will take over responsibility for the company's clients in Germany, Austria, Switzerland as well as the United Kingdom and Ireland.
Fredrik brings know-how and experience from selling and implementing technical projects internationally. He is recognized for his dedication to help clients and for his straightforward approach.
Stefan Björk: 
"We believe Fredrik Edlind will add value to many of our potential clients in the market."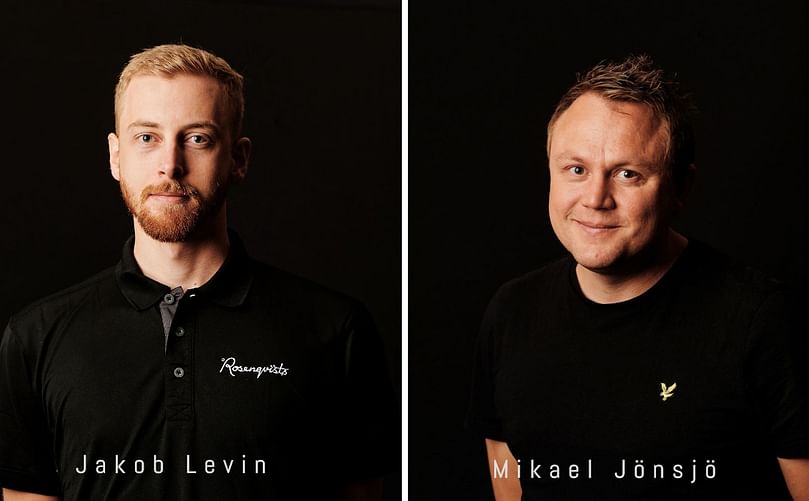 Jakob Levin and Mikael Jönsjö, two new Design Engineers
Jakob Levin and Mikael Jönsjö have joined Rosenqvists' team of Design Engineers. With them, Rosenqvists transfers knowledge to younger engineers and adds strong design skills to their team. They can now support more projects and innovate further with more resources for engineering.
Stefan Björk: 
"I welcome Fredrik Edlind, Jakob Levin and Mikael Jönsjö to Rosenqvists Food Technologies and wish Hubert Bihlmaier a pleasant transition to a well-deserved retirement."
Source
Rosenqvists Food Technologies