English
Astaara Technology showcases its package leak detector at Inter Foodtech Mumbai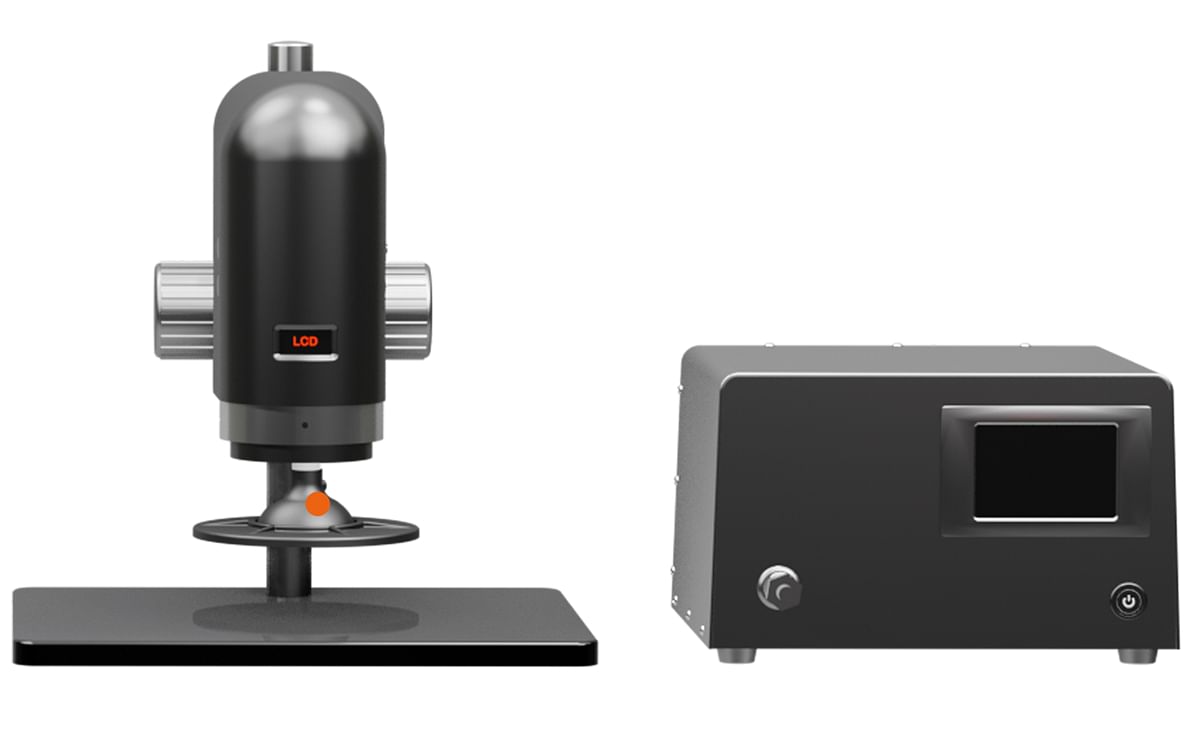 Among the remarkable innovations presented at InterFood Tech Mumbai was the AlphaLab, designed and manufactured by Astaara Technology of Singapore. It is a leak detector specially developed for flexible packaging in the food industry, such as Potato Chips.
Here are just a few of the benefits:
The AlphaLab has been specially developed for flexible packaging and detects and measures micro-leaks as small as 5 microns.


The AlpahLab is able to identify the altitude at which a hermetic package will start to leak if transported by air. This is an Astaara exclusive.


Astaara uses the only possible method for detecting leaks in flexible packaging: flow measurement at constant pressure, since pressure drop does not work as the volume of the pack changes during the test.


As almost all potato chips packets are filled with Nitrogen, the AlphaLab ensures that the gas remains in the packet until the end of the expiry date by helping manufacturers to control leaks.

This ensures compliance with food safety recommendations such as ISO 22000 / HACCP, and the hermeticity of packaging under MAP being a critical control point (CCP). As a reminder, the immersion test or "bubble test" does not comply with ISO 22000/HACCP, since there is no measurement and each CCP must be quantified.


In addition, the absence of leaks in the packaging ensures that the nitrogen will not escape, even during air transport, which will help to preserve the product, while at the same time preventing external humidity from entering the pack and preserving the crispness of your crisps until the last day of the shelf life.


Traditionally, Manufacturers are using a thick film, hoping to maximize sealing capability. However, the thickest film is not necessarily the best in terms of leakages. With the Astaara Leak Tester, selection of the best film material is possible and easy, as precis Leak Performance is being measured, and thinner and cheaper film may be selected as a more suitable solution.


The AlphaLab's perforation tower is designed in such a way as to completely dispense with Septums and Hollow Needles, and is the subject of international patents.


The AlphaLab has been designed to be simple to operate, and has pictorially controlled screens, so it can be used in whatever language the operator speaks. The instrument is free from unnecessary development and includes all the required functions.
And for manufacturers who produce very large quantities, the AlphaPro, another product in the Astaara Singapore range, is capable of automatic in-line leak testing, again an Astaara exclusive. 
Source
Astaara Technology Pte Ltd
Products
Astaara AlphaLab
The AlphaLab is a bench-top leak tester dedicated to flexible packaging testing for the food, pet care and cosmetic Industries. It has been specially designed for laboratories in Factories that have to follow stringent Quality Inspection procedures and processes like ISO 22000 & HACCP.