English
LADY ROSETTA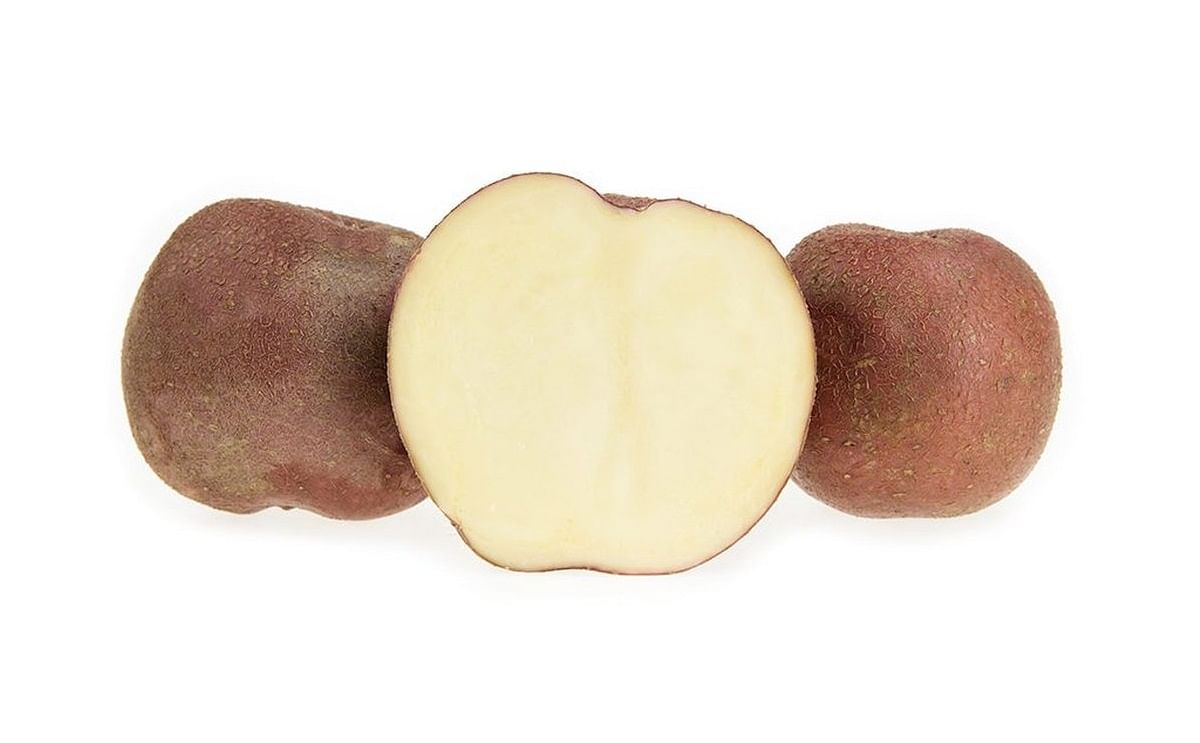 Potato Variety Information
Variety Name:
Lady Rosetta
Rights Holder | Breeder:
C. MEIJER BV
Country of Origin:
Netherlands
Year of of introduction:
1988
Variety Description
Middle maturing exporting variety with a good crisping quality. Produces very uniform and round tubers. Little sensitive to heat and drought.
Is popular in Europe in the Mediterranean area and in the Middle East. Resistant against PCN AF and wart disease 1.
Variety characteristics
Maturity: middle
Emergence: normal
Foliage development: strong
Berries: none
Skin colour: red
Flesh colour: pale yellow
Tuber shape: round oval
Depth of eyes: rather shallow
News for this Potato Variety