English
RUDOLPH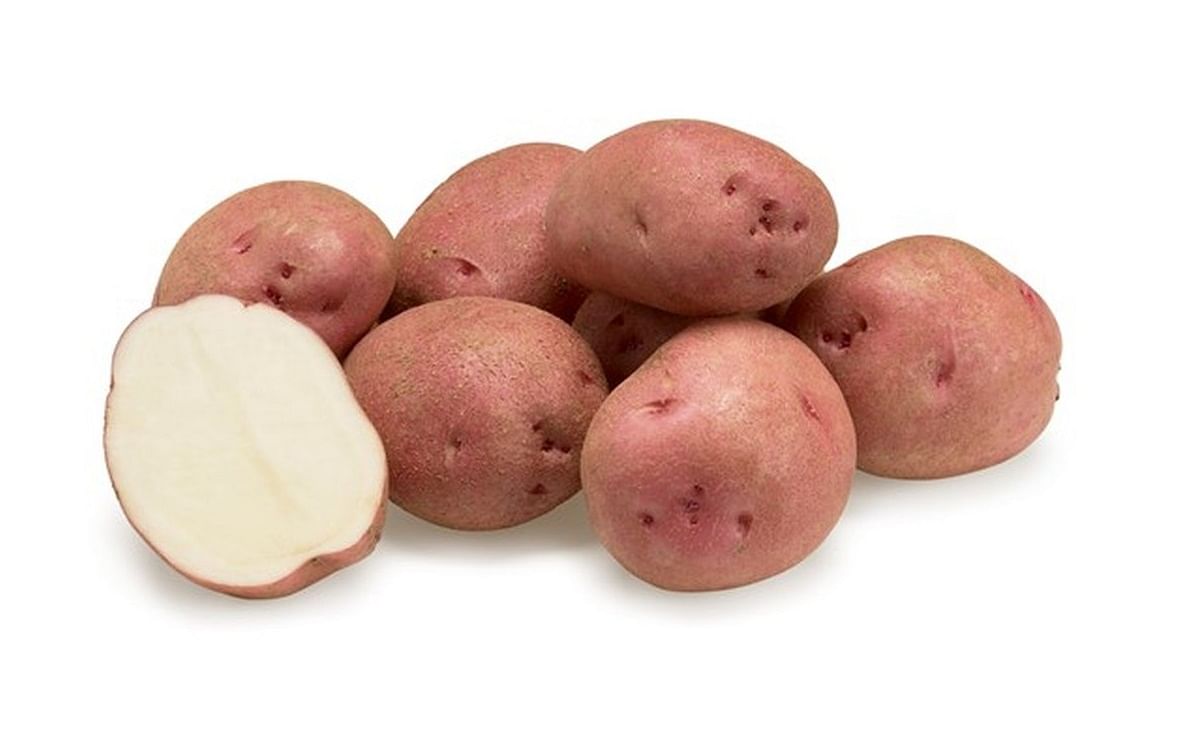 Potato Variety Information
Variety Name:
Rudolph
Rights Holder | Breeder:
AGRICO UK
Country of Origin:
United Kingdom
Year of of introduction:
2006
Parentage:
CHIEFTAIN
Variety Description
Rudolph "the red-nosed reindeer" – who doesn't know him? Now not only the best-known reindeer on earth, but also a red-skinned Agrico potato variety.
The potato has red skin with deep red eyes, combined with the American white flesh color.
This variety occupies a special position in the supply for the red-skinned market.
Features
General purpose
White fleshcolour
Large tubers
Good storability
Plant and tuber
Maturity: Early maincrop
Tuber shape: Oval round
Flesh Colour: White
Tuber size: Large
Skin colour: Red
Flower colour: Purple
Origin and Breeding History
The parentage of the Rudolph variety is actually a little uncertain as the British breeder did not properly document all of the relevant parentage data.

It is assumed that Rudolph is a cross between Chieftain and Stirling, but this is far from certain. In any case, the breed does display some resistance to late blight.
News for this Potato Variety