English
BEPPCO participates in potato field day organized by its parent company Nahar Al Awrad Group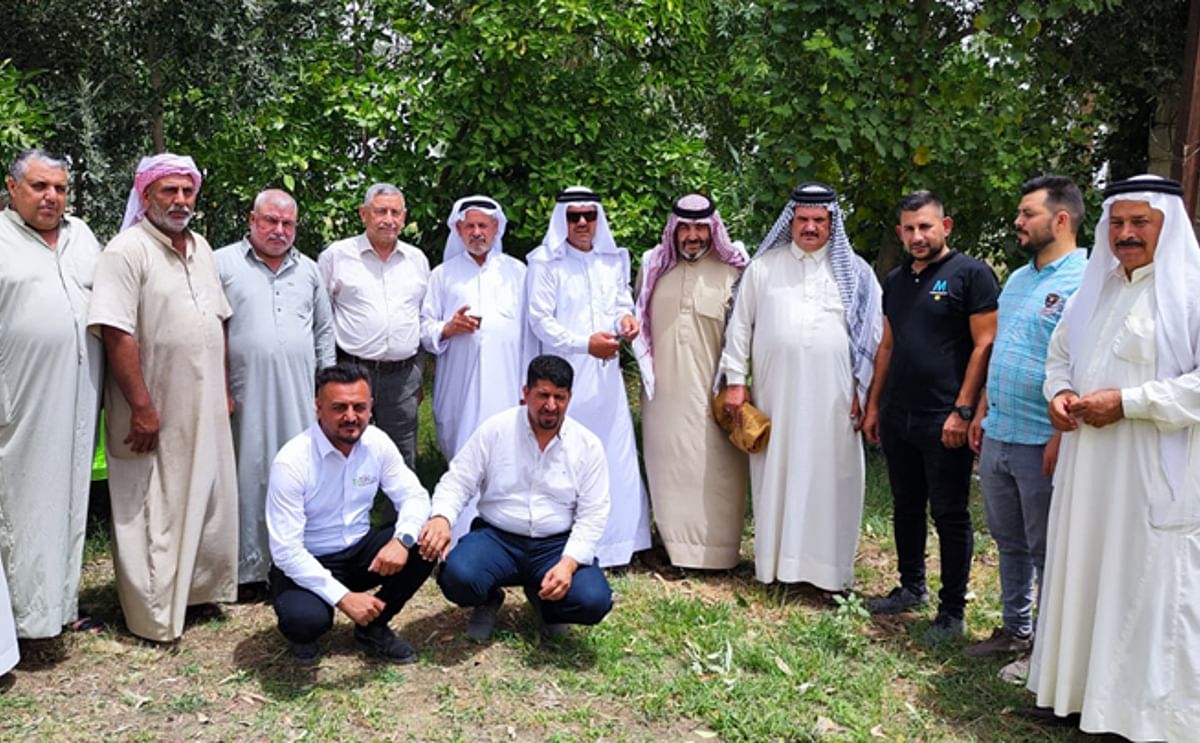 Nahar Al Awrad Group, along with its subsidiaries Nahar Al Awrad, Shorouq Al Nahar, and Beirut Erbil Company, recently organized a potato field day.
The event, held in Iraq-babel, witnessed the presence of company representatives and farmers, who came together to showcase an extensive range of potato varieties.
The field day served as an opportunity to highlight the diverse potato for both household consumption and industrial use.
In terms of varieties suitable for household consumption, attendees were introduced to a selection that included Fandango, Hermes, lady rosetta Burin, Salani, Sensation, Rudolf, Paradiso, Riviera, Arizona, AR11_0965, Sulfira, Alawite, and Fuji. Each of these carefully chosen varieties caters to different consumer preferences and culinary requirements.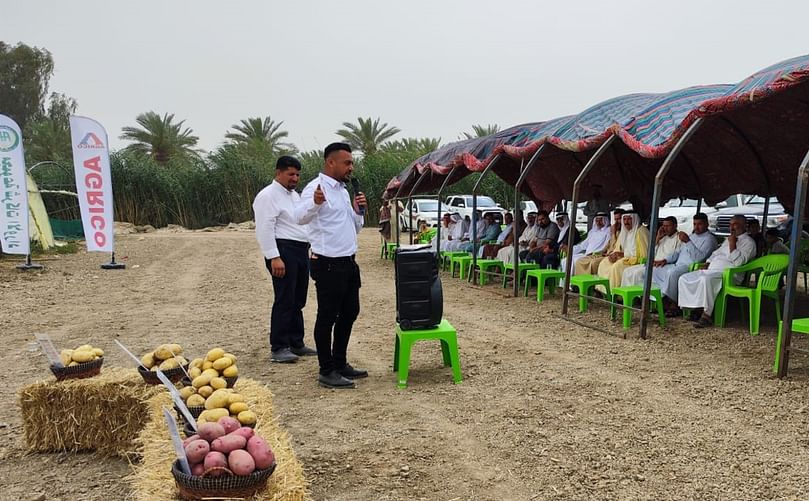 Mr. Saad Alnahar and Mr. Aafa Alanbari while talking about field day
In addition to household consumption, the event shed light on the industrial varieties that are in high demand. One such notable variety is Maverick, widely used in the manufacturing of potato fingers and renowned for its exceptional quality.
Potatoes were cultivated in the Babil Governorate of Iraq, an area known for its fertile soil and excellent agricultural produce. The planting took place on January 29, 2023, and the field day was on May 20, 2023.
These varieties were tested from the physical and chemical point of view in the Beirut Erbil laboratory for potato products, and the content of these varieties of dry matter and sugars was known.
By organizing this field day, Nahar Al Awrad Group and its affiliated companies demonstrate their dedication to providing top-notch agricultural products. Their emphasis on quality, diversity, and meeting market demands underscores their commitment to excellence in the potato industry.
Beirut Erbil Company for Potato Products is considered one of the leading factories in Iraq due to the fact that it contains the latest warehouses, equipment and production lines, which contributes to obtaining a competitive product for all varieties.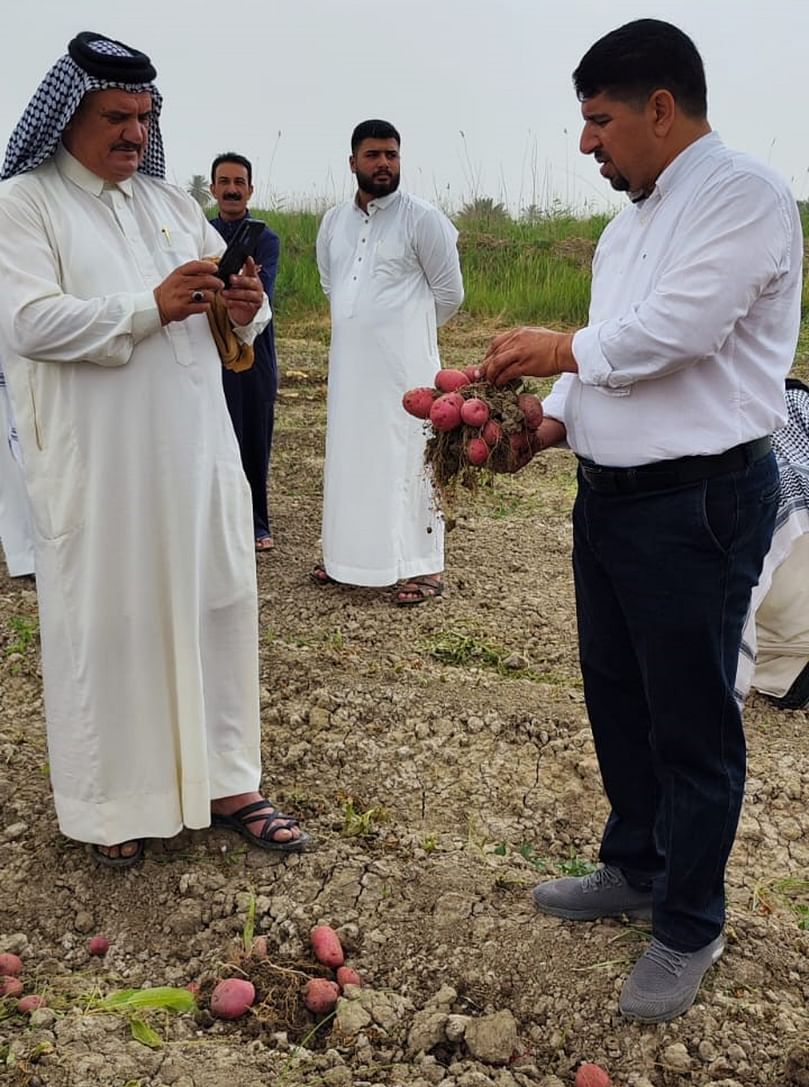 Mr. Saad Al-Nahar, Director of Shorouk Al-Nahar Company