English
Manufacturers of Cooling and Freezing Equipment in Europe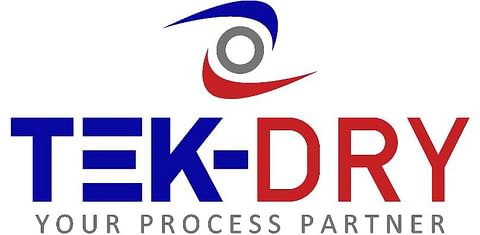 Tek-Dry Systems Ltd.
Established in 1990, Tek-Dry Systems are a leading global supplier of high quality, bespoke, thermal process equipment. Tek-Dry Systems have recently moved into new, modern premises, with the aim of extending their reach and enhancing their reputation.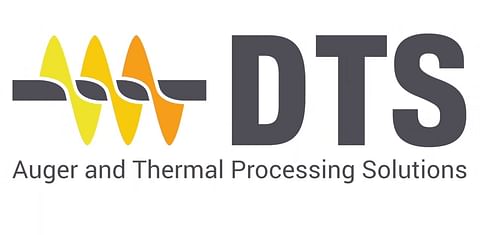 Dutch Tec Source BV (DTS)
Dutch Tec Source BV (DTS) is a machine manufacturer that has specialized itself in particular in building screw- blanchers, coolers and cookers for a.o. potato flakes and french fry productions lines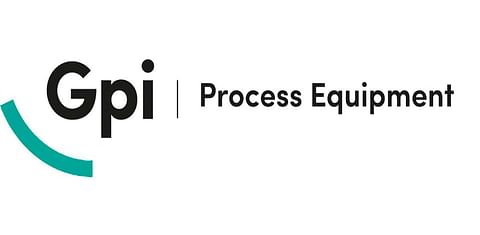 Gpi Process Equipment
Gpi Process Equipment designs and manufactures batter coating preparation systems used in the potato industry, also know as the Batterline.