English
Manufacturers of French Fries and Potato Specialties in Kenya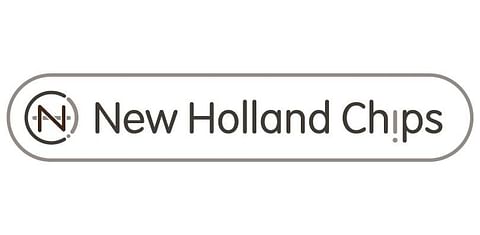 New Holland Chips Ltd.
New Holland Chips Ltd. is a producer of freshcut and pre-fried potato products located in Kenya, in the state Laikipia.

Wedgehut Foods Limited
Wedgehut Foods Ltd is a potato processing enterprise Located at Kenya. The company passionate about potatoes value addition easing the time taken to source, prepare, cook, and serve. This ensures it gets to the plate with a rich delicious natural taste.