English
Manufacturers of Frozen French Fries For Food Service in the Russian Federation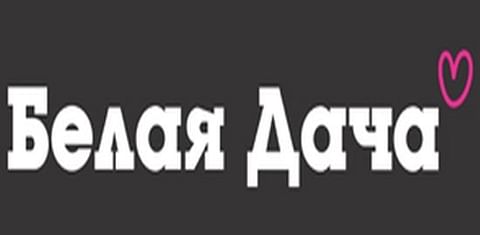 Belaya Dacha / LWM - Lipetsk
The first large-scale production plant for frozen french fries in Russia, operated as a Joint Venture between the Russian company JSC Belaya Dacha Trading (75%) and the Dutch / American Joint venture Lamb Weston / Meijer (25%).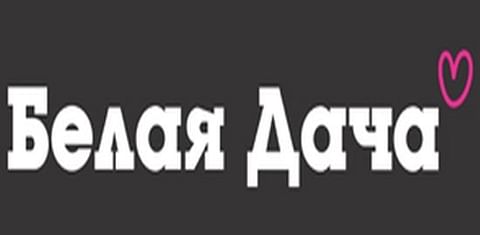 JSC Belaya Dacha Trading
JSC Belaya Dacha Trading produces and markets fresh-cut, ready-to-eat packaged salads and peeled vegetables.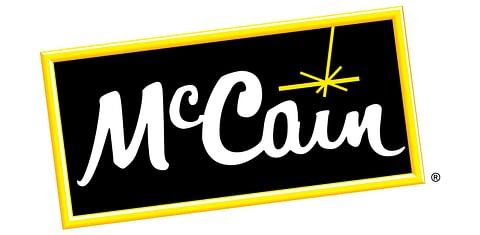 McCain Foods Rus LLC
McCain Foods Rus is a Russian subsidiary of McCain Foods Ltd., an international leader in the frozen food industry and the world's largest manufacturer of frozen potato specialities.