English
Potato Suppliers in Uzbekistan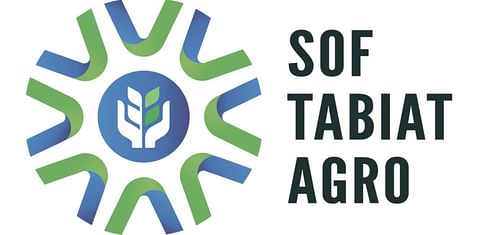 SOF TABIAT AGRO
Limited Liability Company Sof Tabiat Agro LLC is a specialized agricultural enterprise established in the Zangiotinsky district in 2007. The company has specialized in growing, sorting, storing, transporting seed and food potatoes.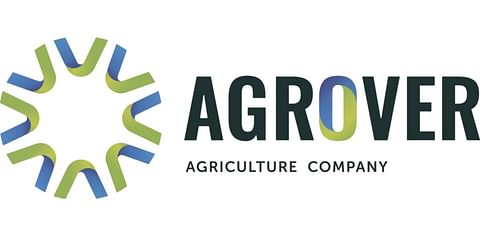 Agrover
Agrover is a fast growing agribusiness company in Uzbekistan producing potatoes and investing in the production of potato flakes and frozen french fries. They are also supplying seed potatoes imported from european countries.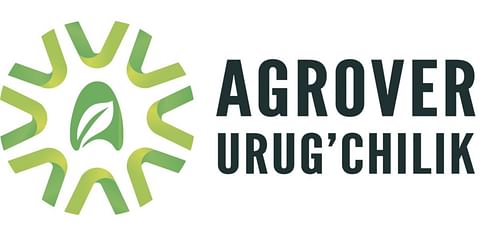 AGROVER-URUG`CHILIK
Agrover-Uru'gchilik LLC is part of the Agrover group of companies, located in the Yangiyul district of the Tashkent region. They specializes in growing seed, as well as food potatoes and grain crops.