English
Suppliers of Turnkey lines for Packed Potatoes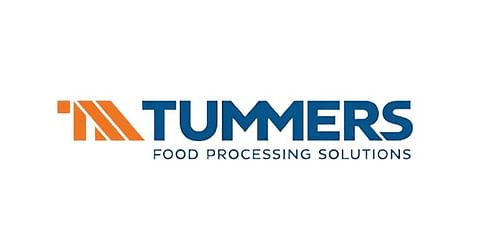 Tummers Food Processing Solutions
Tummers Food Processing Solutions produces machinery for washing, peeling, (drum)drying, (hydro)cutting and potato processing lines.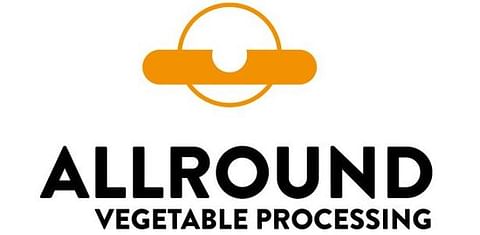 Allround Group
Allround is a trusted name in manufacturing and supplying machinery and equipment for post-harvest agri-horticulture, with special reference to the highly consumed and processed commodities like potatoes, carrots, and onions.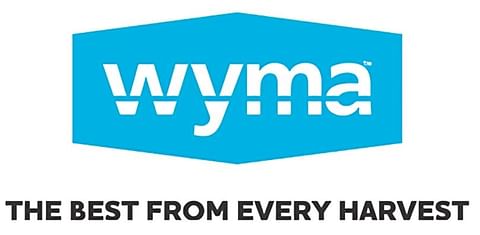 Wyma Engineering (NZ) Ltd
Wyma Engineering (NZ) Ltd is a manufacturer of equipment for post-harvest handling of potatoes and other vegetables.