English
News on Dryers from United Kingdom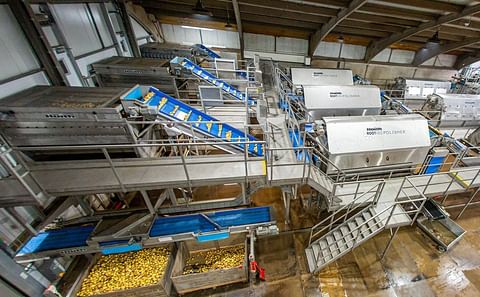 Haith installs four potato sorting lines at R S Cockerill's
August 17, 2021
Haith has this month marked 21 years of working with R S Cockerill. The anniversary coincides with the completion of £3m investment into R S Cockerill's site in Dunnington, near York.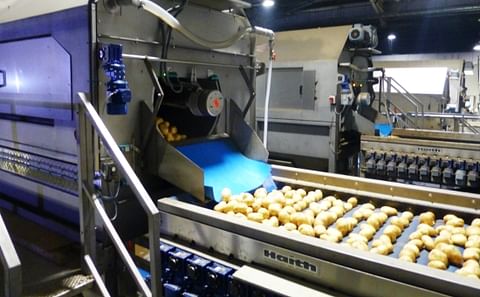 Haith developed a direct drive roller potato drier
July 14, 2015
In 2014 Haith gave their R & D team the task of developing a more reliable and low maintenance roller drier which gives excellent moisture removal on potatoes. This was the result...