English
News On French Fries and Potato Specialties from Malaysia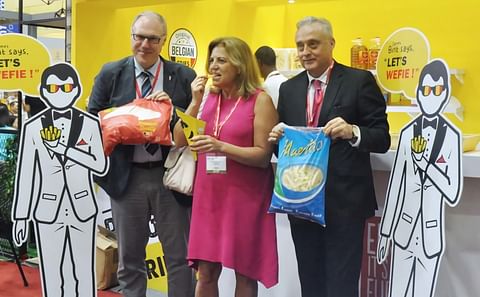 Belgian fries exports to Malaysia to double over next 3 years
September 28, 2017
Belgium, the world's biggest potato exporter, hopes to ship in more frozen potato fries to Malaysia via its marketing campaign and collaboration with restaurateurs and fastfood operators here.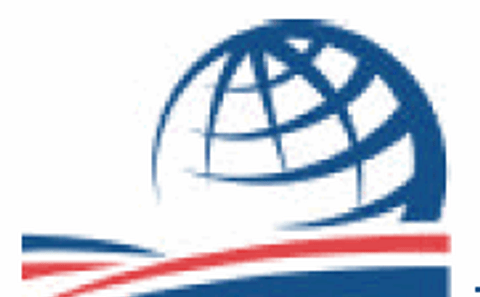 Gain report: Foodservice Malaysia
March 06, 2008
Malaysia is one of the more affluent nations in Asia with a GDP per-capita of about US$6,450 in 2006. Malaysia's economy grew by 5.9%, compared to 4.2% growth in 2002. Most economic commentators forecast Malaysia's economy to grow by about 5.7% in 2007...