English
News On Ingredients from Israel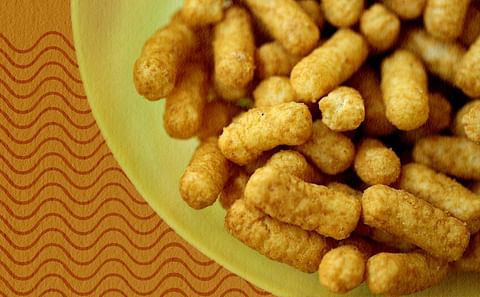 Bamba, Israel's greatest snack food
January 16, 2021
In Israel, no product has quite as much name recognition or commands as much control of the national snack market as Bamba.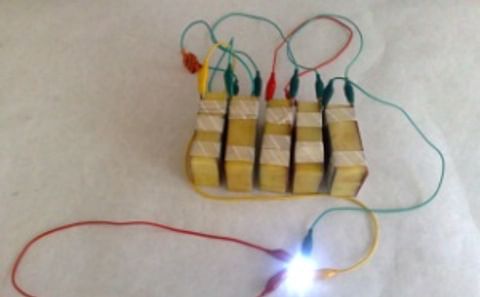 Científicos israelíes diseñan baterías que trabajan con papas cocidas
June 25, 2010
Investigadores israelíes anunciaron la creación de una batería eléctrica a base de patatas cocidas que promueven como una solución asequible y eficaz para los países subdesarrollados. Yissum Research Development Co, empresa afiliada de la Universidad ...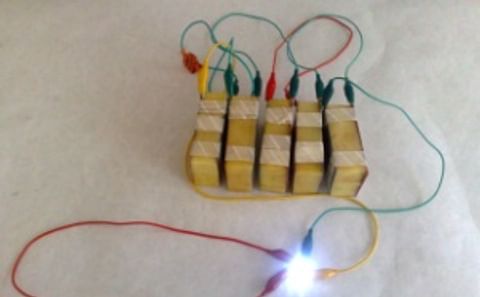 New Potato product? Potato batteries for the developing world
June 17, 2010
Yissum Research Development Company Ltd., the technology transfer arm of the Hebrew University of Jerusalem, introduces solid organic electric battery based upon treated potatoes. This simple, sustainable, robust device can potentially provide an immed...