English
News On Ingredients from Singapore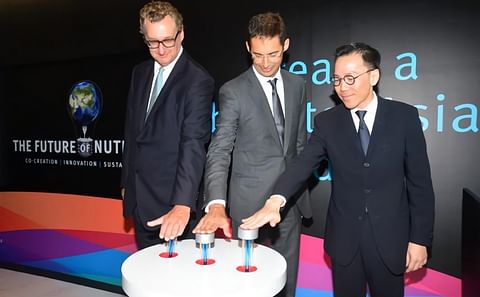 DSM opens Nutrition Innovation Center in Singapore to support customers in Asia-Pacific
March 29, 2015
DSM Nutritional Products has opened a Nutrition Innovation Center for Asia Pacific as part of DSM's new S$8.8 million premises at Mapletree Business City, further strengthening Singapore's thriving nutrition science and technology ecosystem.
En Singapur se desarrolló una máquina capaz de servir puré de papas al instante (Video)
July 29, 2012
Por si pensábamos que quedaban cosas por inventar... y más en vending, donde se ha demostrado que la industria es más que innovadora, la preparación de platos in-situ se está extendiendo. Como plato principal o como acompañante, el puré de papas es a...