English
News on Peelers from Switzerland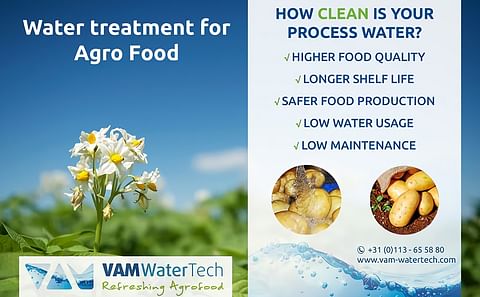 Zweifel Pomy-Chips relies on VAM Watertech water recirculation system
January 10, 2023
Zweifel Pomy-Chips AG has been the leading potato chip manufacturer in Switzerland for many years. Every day, tons of raw material from Swiss fields are processed into high-quality, crispy chips for the food retail trade throughout Switzerland.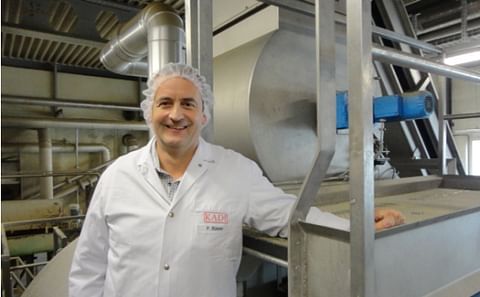 Potato Processor Kadi lowers energy use with TOMRA Eco steam peeler
December 08, 2014
Since 1951 Kadi has been an innovative manufacturer of potato products and other frozen foods for the Swiss foodservice. Enthusiastic chefs create from day to day the favorite dishes of the Swiss people.