English
News on Potatoes in Retail from Bangladesh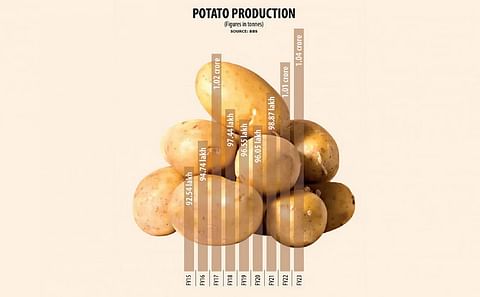 Bangladesh Government reports record potato production, yet prices are going up
September 01, 2023
Potato prices in Bangladesh are soaring even though farmers this year grew a record 1.04 crore tonnes, cutting the buying power of consumers, especially fixed and low-income people already battered by sustained high inflation.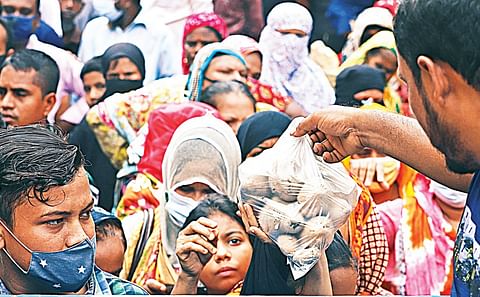 Bangladesh Retailers still charge higher than govt-set price of potato
October 23, 2020
Potato was sold for Tk 42 to Tk 48 a kg in retail markets in the capital yesterday, a day after the government fixed the retail price at Tk 35.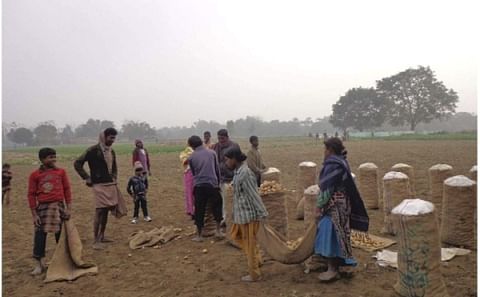 Early variety potato growers in Thakurgaon, Bangladesh are making good profit
November 30, 2014
Farmers in Bangladesh's Thakurgaon region harvesting early variety potatoes are making good profit this season.