English
News on Processing Equipment from the Ukraine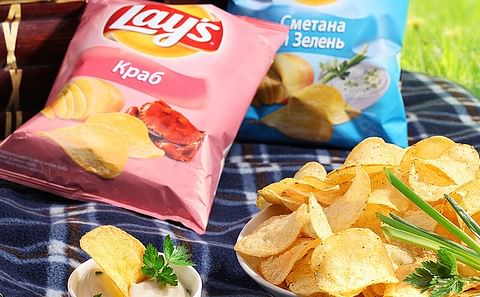 Pepsico Ukraine has started the construction of a local Lays Potato Chips Plant
November 20, 2018
PepsiСo Ukraine has started a large investment project at its existing production complex in the Mykolaiv region for the production of Lays potato chips in the Ukraine. Production of potato chips on the new line will start mid-2019.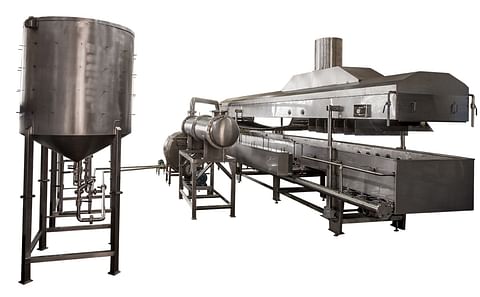 Wintech Taparia Ltd. supplies 2000 lbs/hr. Potato Chip line on Turnkey basis in Europe
October 05, 2016
Equipment manufacturer Wintech supplied a potato chips line to the Ukrainian snack manufacturer S Group Corporation.