English
Pepsico Ukraine has started the construction of a local Lays Potato Chips Plant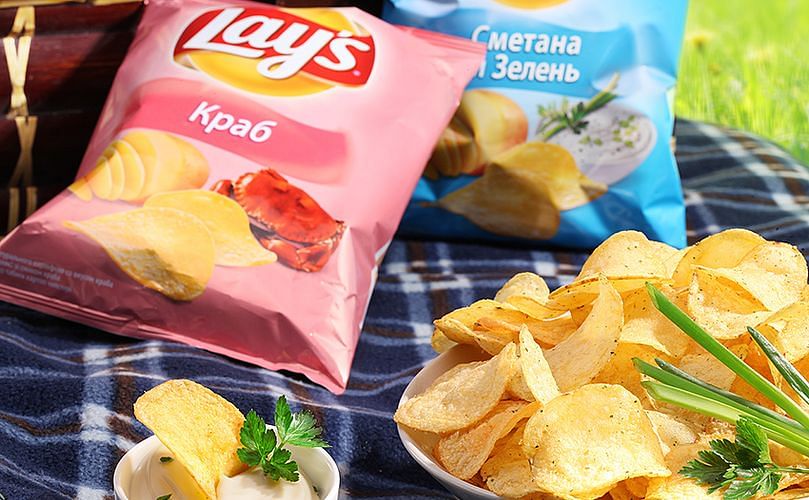 PepsiСo Ukraine, a leading manufacturer of food and beverages in the country, has started a large investment project at its existing production complex in the Mykolaiv region - the construction of a production plant for Lay's® potato chips . Production of potato chips on the new line will start mid-2019.
At the moment, Pepsico mostly produces juices at this location: Khrustyeam, Sadochok juice and Agusha juice is produced at the plant, as well as processing of seasonal vegetables and fruits. The company also started preparation for the expansion of the production of crackers "Khrustam", as a second line will be installed.
With the addition of new lines at the Mykolaiv Enterprise, about 200 jobs will be created. In addition, the company will form a team of agro-experts to work with potato suppliers.
Pepsico will produce potato chips under the Lay's® brand from potatoes grown in Ukraine. In order to realize this a comprehensive program of cooperation with Ukrainian farmers is implemented.
The annual requirement for potato production of special "chip" varieties is about 40-60 thousand tons.
The program provides the potato farms with the required seed potatoes, conduct seminars and training, while agro-experts will provide support throughout the year. PepsiCo successfully implements similar projects in collaboration with local farmers in many countries around the world.
Irina Kozlov, CEO of PepsiСo Ukraine:
"PepsiCo seeks to maximize the localization of the production and use of local suppliers' raw materials in the countries of its presence."

"Today, we are preparing for the installation of the first line for the production of potato chips, and also we implement our own agroprogram."

"This will increase the efficiency of the business and satisfy the demand for our product."
The project is being implemented in accordance with Pepsico's Sustainable Development Strategy "Performance with Purpose".
This involves ensuring maximum energy efficiency of production and minimizing environmental impacts. The project envisages the construction of a local sewage treatment system with a capacity of 700 cubic meters of water per day. The system will ensure the return of purified water from production back to the ecosystem and will neutralize the impact of production on the environment.