简体中文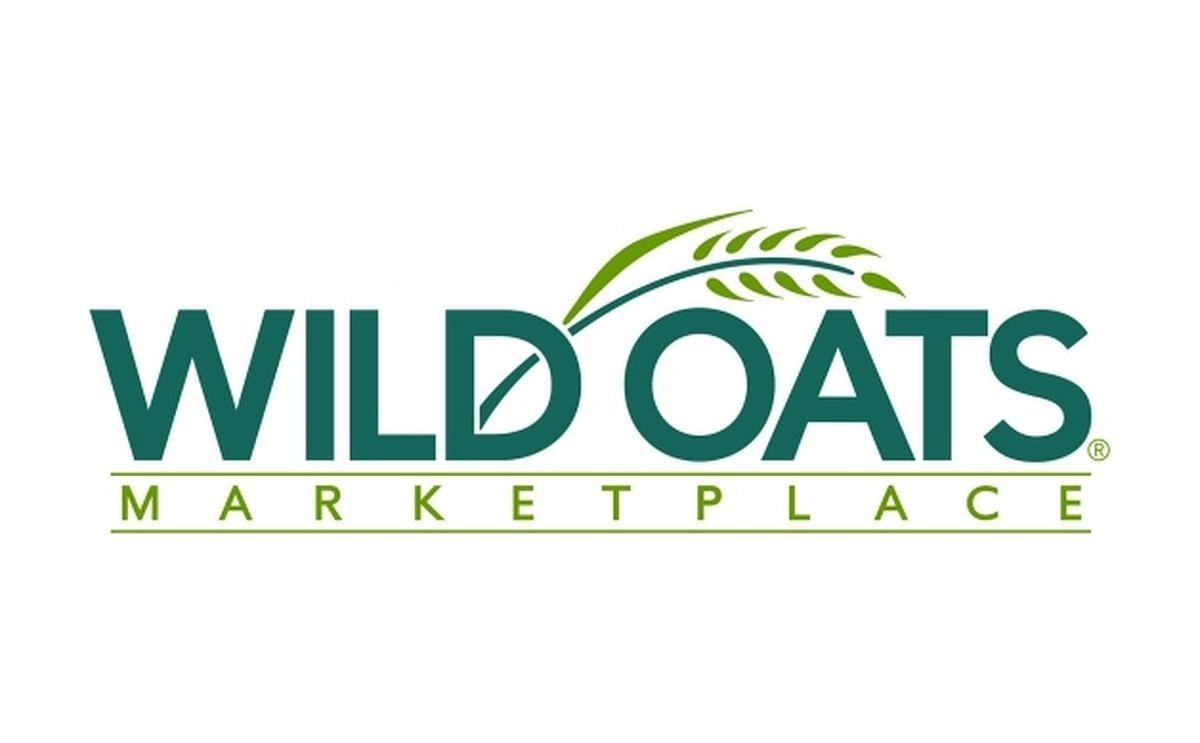 Wal-Mart Stores Inc (WMT.N) wants Americans, even those on a budget, to buy more organic food.

The retailer that leads U.S. stores in grocery sales said on Thursday it struck a deal to sell Wild Oats brand organic foods at non-organic prices.

The move could help revive Walmart's flagging grocery sales and boost the profile of the resurrected Wild Oats brand.

The effort also could turn up the heat on mainstream food sellers, such as Campbell Soup Co (CPB.N) and ConAgra Foods Inc (CAG.N).

Organic foods accounted for roughly 4 percent of total U.S. food sales in 2012, but growth in the category for years has outpaced the industry overall, buoyed by growing demand for simpler food made from natural ingredients.

Organic foods often cost more than their conventional rivals, and that has limited purchases by the legions of lower-income U.S. shoppers who are needed to propel a niche product into a national player.

Walmart caters to that audience and says it will price Wild Oats products at par with conventional items and at least 25 percent below branded organic foods. The Wild Oats offers will include staples such as salsa, organic olive oil, canned black beans and tomato paste.

"If we can make that price premium disappear, we think it will grow much, much faster," Jack Sinclair, executive vice president of grocery at Walmart U.S., said of the retailer's small but faster-growing organic sales.

Walmart's own research showed that 91 percent of its shoppers would purchase affordable organic products if they were offered, Sinclair added.

Kraft Foods Group Inc (KRFT.O), Kellogg Co (K.N), Unilever Plc (ULVR.L) and many other large companies have taken small steps to respond as health-conscious consumers lose their taste for the highly processed foods that the industry made famous.

As a result, they have lost some market share to smaller players such as WhiteWave Foods Co (WWAV.N), the parent of organic dairy seller Horizon, and Annie's Inc (BNNY.N).

"Consumer demand has been ahead of traditional packaged food. Walmart is acknowledging that," said Consumer Edge Research analyst Robert Dickerson, who called the move from Walmart inevitable and said it could place incremental pricing pressure on the packaged food industry over time.

Walmart will roll out 100 Wild Oats packaged foods products to half of its 4,000 stores in the coming months.

The retailer, which is not expanding shelf space to accommodate the new items, already sells more than 1,600 organic products, including produce and dairy items. Walmart is not removing the organic price premium on those products.

It plans to keep a lid on prices by eliminating middle men and striking long-term agreements with farmers, Sinclair said.

Experts say increased supplies of organic ingredients should support expanded production and distribution, which often results in lower prices.

That could be bad news for conventional food sellers, who may be forced to respond by cutting their own prices.