简体中文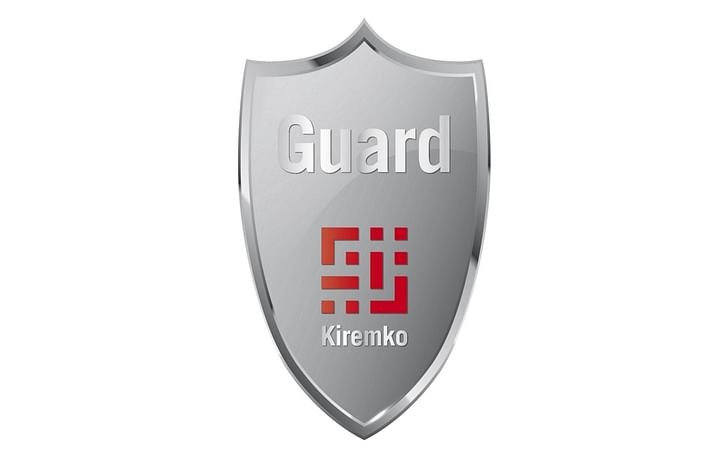 Potato Processing Equipment Specialist Kiremko launches its new Guard Family. A series of advanced systems that support, control and guard your potato process in an innovative way.

Every Guard has its own unique role within your potato processing line and provides valuable data that helps to maintain a stable process and efficient processing line.

Data coming from the Kiremko Guards can be used to control other systems directly or indirectly, making sure the end product always has the best shape, flavour, texture and colour.
 
These four process protectors are the result of years of research and development and the highlight of innovative technology.

Anuga FoodTec 2018

The Guard family is being introduced in the coming weeks and during the Anuga from 20th - 23rd March in Cologne, Kiremko will show you these systems in a very spectacular interactive way. You can find Kiremko in Hall 10.1 Stand F020 - F028.

New corporate movie and brochure

At the Anuga FoodTec, Kiremko will also show its new corporate movie and introduce a new corporate brochure with an extra feature: you can combine the corporate brochure with an inlay of one of our processing lines so you make your brochure customized.

Fair Future

Kiremko's Fair Future concept is also part of the Anuga stand. In 2017 Kiremko introduced the Fair Future concept; working on a sustainable future. By working consciously and sensibly, we save the environment. That's good for planet, human and potato...
来源
Kiremko Food Processing Equipment
产品
Kiremko KnifeGuard
The KnifeGuard uniquely identifies each knife block and verifies that the correct combination of block and alignment tubes is used. Also keeps track of use and maintenance of each knifeblock.
Kiremko PeelGuard
The PeelGuard collects data on the peeled product such as size, defects and peel removed and can also optimize the settings of the steampeeler
Kiremko WeighGuard
The WeighGuard® is an advanced system for dosing and weighing flavourings and additives that takes into account the line capacity