简体中文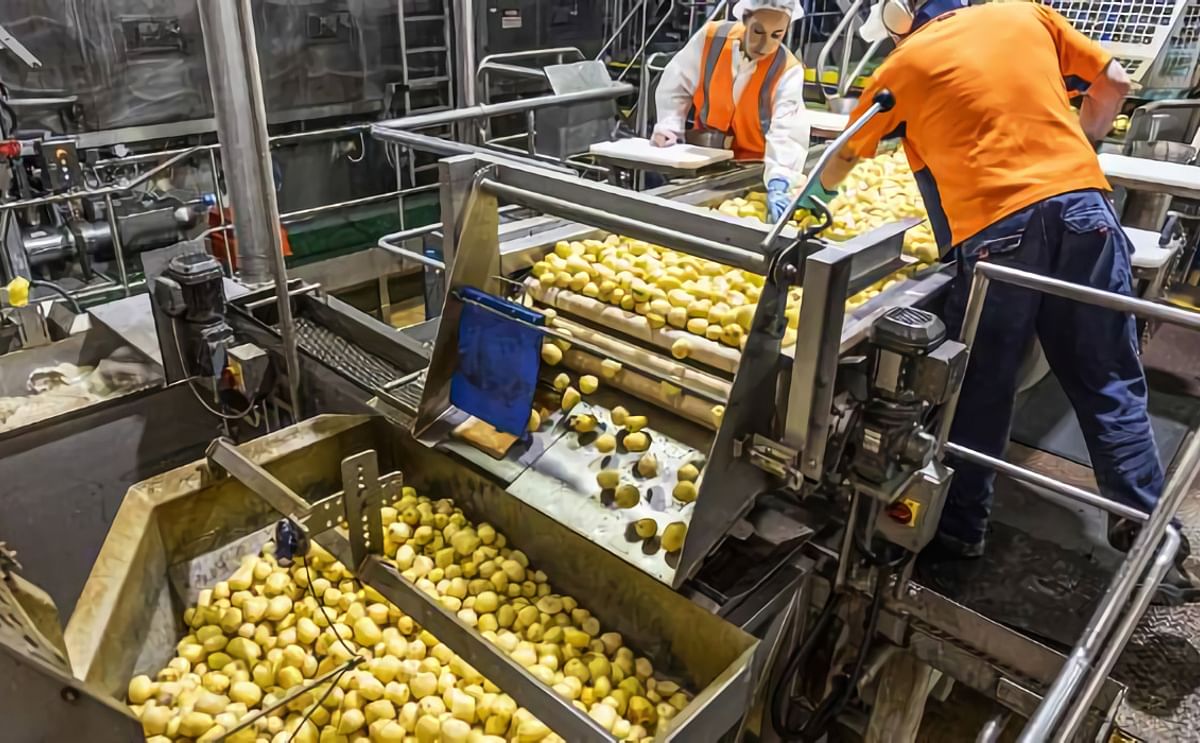 New Zealand potato chips manufacturer Bluebird says its parent company PepsiCo has invested over USD 66 million into the development of its Auckland factory, with a USD 26m-plus vending machine packing machine under construction.
The Wiri potato chips manufacturer says snacking, and therefore its sales, have increased since the onset of the Covid-19 pandemic in early 2020.
The most recent accounts on the Company's Office show Bluebird made just over USD 4m profit after tax in 2021, on sales revenue of USD 174.6m. The accounts show USD 111 million of that was spent on sales, with the biggest chunk spent on distribution and sales.
In 2020, Bluebird made a profit of USD 10.3m and sales of USD 173.4m. Its financial results for 2022 have not yet been made publicly available. Bluebird says it spends USD 34m a year on New Zealand potatoes and corn, and uses about 33,000 tonnes of potatoes. The factory can produce 1.8 tonnes of potato chips per hour – or about 55 bags per minute.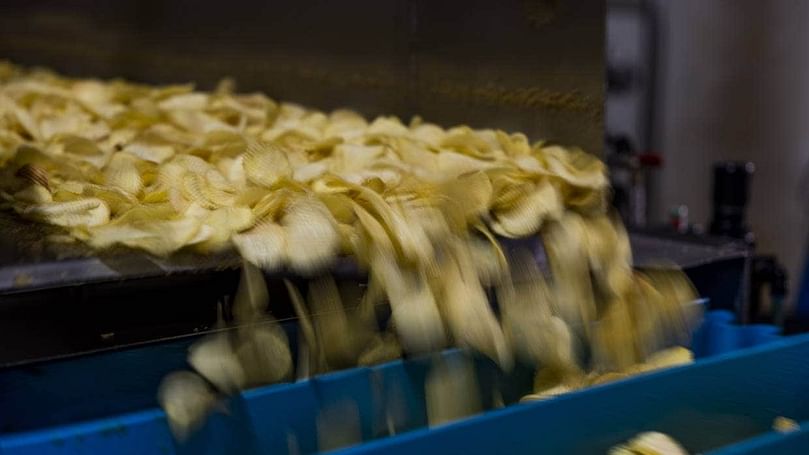 Bluebird makes on average 1.8 tonnes of potato chips per hour.
Bluebird general manager Michelle Cassetari said the company had been in the process of reviewing all areas of its business since the arrival of the Covid-19 pandemic to ensure it was operating "as lean as possible".
Last year, the business stopped importing Cheetos chips from Australia and now makes them at the 7.8 hectare Wiri facility. Cassettari said the pandemic disruption, along with freight delays and cost increases, had put a strain on supply in recent years, but it had navigated the trying times relatively unscathed.
However, Bluebird increased prices in October for the first time in 10 years, she said. She said Bluebird had spent over USD 40m in the last three years expanding the factory and facilities, including new equipment to produce Cheetos chips, and was continually investing for the building of its automated warehouse storage facility next to its factory.
It has spent USD 26.5m on its automated storage and retrieval warehouse that can hold up to 13,500 pallets of chips. The packing warehouse uses robotics and a giant crane arm to pick and push orders into trucks for delivery. That is Bluebird's biggest project, and expected to be completed later this year.
Michelle Cassetari: 
"We have ambitious growth plans hence the investment in the facilities. We've done more work to understand our consumers and our brands than we ever have before, and I'm really excited by the innovation that we will bring to market."
Bluebird plans to invest in regenerative agriculture, improve its supply chain and look at ways to make its snacks healthier, and further streamline its business.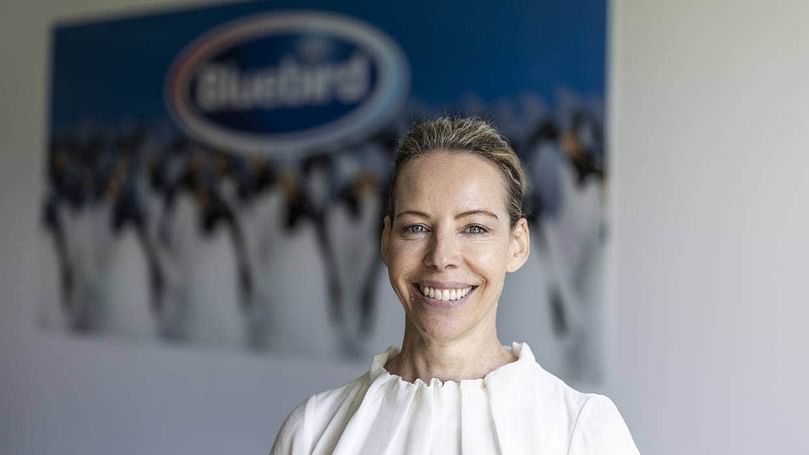 Michelle Cassettari says Bluebird reviewed its business during the pandemic and has made some changes.
It takes just 20 minutes to make potato chips from washing the whole potato to bagging the seasoned chips. Sales were up on pre-pandemic levels, driven by people being at home more often snacking more having fewer set meals, Cassetari said. Current economic pressures people were not eat out as much, but were entertaining more at home, she said.
This week Bluebird is celebrating its 70-year anniversary. The company was founded in 1953 by a young entrepreneur, Les Saussey, who first began selling popcorn, later moving into potato chips, at the Western Spring Speedway in Auckland.
The popularity of the chips quickly grew, and he soon expanded his flavours to include ready salted, salt & vinegar and chicken. Back then a packet of chips cost 9 pence.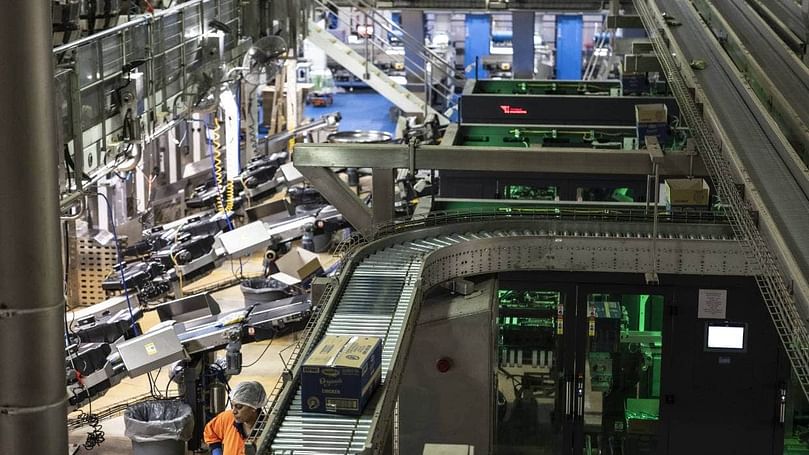 It takes just 20 minutes to make potato chips from washing the whole potato to bagging the seasoned chips.
Bluebird was bought by global snack food giant PepsiCo in 2007 and has grown to be the leading snack food manufacturer in New Zealand. It also produces Twisties, Rashuns and Burger Rings under the Bluebird brand, alongside Doritos, Grainwaves, Delisio and Copper Kettle.
The business exports its chips to the Pacific Islands and parts of Asia, which makes up less than 20% of sales. Increasing export was an area of focus for the company, Cassetari said. The company employs 350 people, about two thirds work in the factory.