English
Company Description
Agrarfrost GmbH & Co. KG is a German Manufacturer of French Fries and potato specialties. Next to frozen french fries and Potato Specialties, Agrarfrost also produces a range of different potato flakes and potato chips.

The company has two production locations, one in Wildeshausen, where the company is headquartered and a second plant in Oscherleben, both located in Germany.
 
(Click picture to watch video)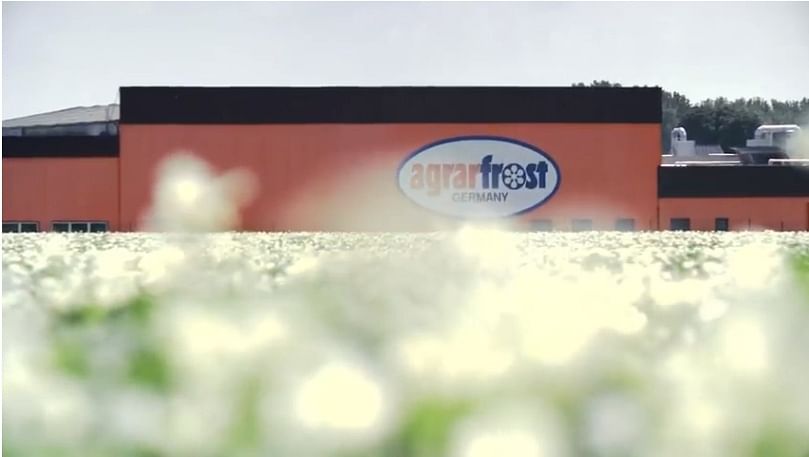 Corporate presentation Agrarfrost International: Passion for potatoes
Agrarfrost employs a staff of over 500.