English
Company Description
SERVICE AND MAINTENANCE
DC|Engineering are able to advise customers on the recommended service procedure for their individual machines. Our qualified and highly experienced engineers can help keep your equipment in optimum condition with a service contract that we offer.
ur preventive maintenance and servicing plans will help reduce any possible downtime. It also extends the lifetime whilst working on retaining the value of capital equipment for your balance sheet. 
Planned regular service programmes
Preventative maintenance advice
Service recovery and breakdown
DC|Engineering employs a highly skilled and fully trained workforce of engineers to help you keep downtime to a minimum.
Regular servicing of your DC|Engineering & other manufacturers equipment and use of genuine spare parts will help to… 
Ensure your equipment is fully optimised
Reduce risk of delays or stoppages caused by breakdowns
Resolve any general wear and tear issues
Maintain your warranty / guarantee
Keep your machine working safely and securely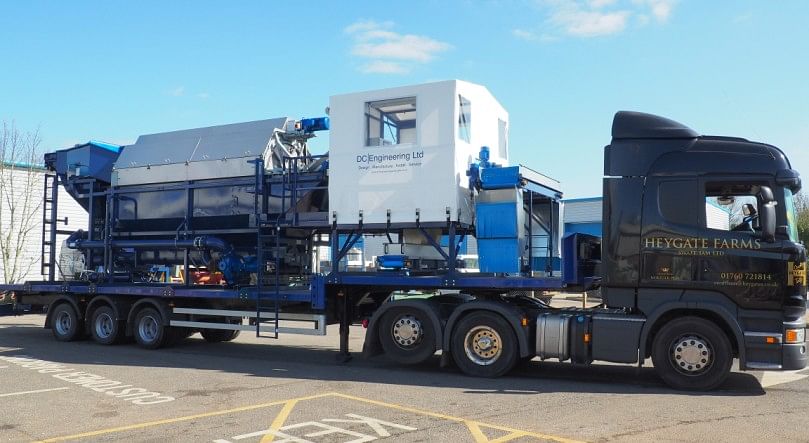 We are a machinery manufacturer and have been in and around the industry for several years. We manufacture washing and grading packing lines for onions, parsnips, carrots and potatoes.
Product Types offered by this company
News for this Company
No news listed on PotatoPro.com for DC | Engineering