English
Manufacturers of Packaging Equipment

Too many companies to display on a map (100+).
Use FILTER to refine your selection to a specific Region, or Sector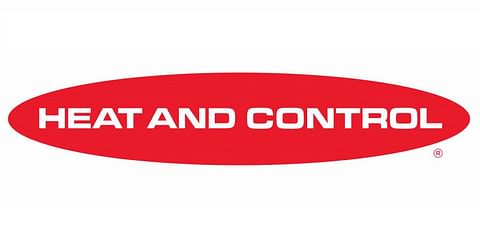 Heat and Control
Heat and Control are process and product technologists committed to advancing food, pharmaceutical, and other industries with science and imagination.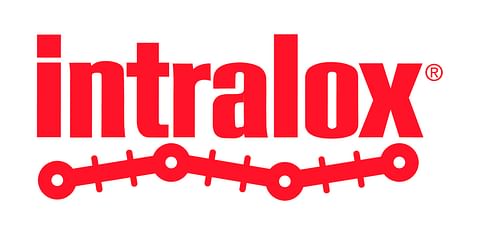 Intralox
Intralox is the global conveyance solutions leader, offering direct service for a broad range of industries in more than 100 countries. They specialize in innovative technologies, including Modular Plastic Conveyor Belting.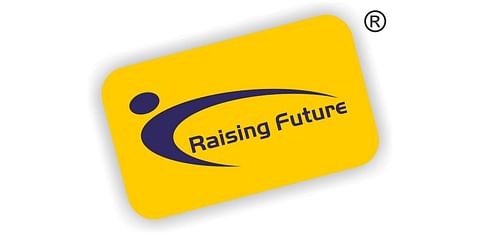 Natural Storage Solutions Pvt. Ltd (NSSPL)
Natural Storage Solutions Pvt Ltd (NSSPL) is a designer and manufacturer of industrial refrigeration applications and processing solutions based out of India.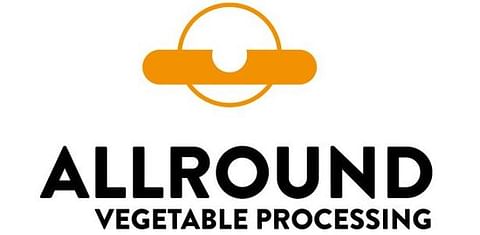 Allround Group
Allround is a trusted name in manufacturing and supplying machinery and equipment for post-harvest agri-horticulture, with special reference to the highly consumed and processed commodities like potatoes, carrots, and onions.