English
Company Description
Grist sp. z o.o. is a Polish manufacturer of snack pellets (semi-finished products for the production of snack foods and savory snacks), mainly sold in Eastern Markets.

Products produced include potato pellets, wheat pellets, corn pellets and multigrain pellets.

Grist conducts research on new product concepts such as lower salt content, lower fat content, higher protein content and higher fiber content.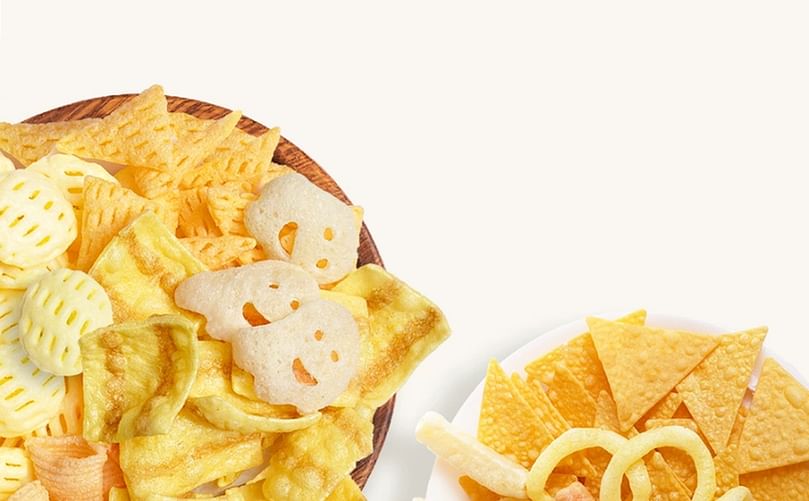 Grist snacks
Product Types offered by this company
News for this Company
No news listed on PotatoPro.com for Grist sp. z o.o.