English
Kellogg Company completes acquisition of Pringles business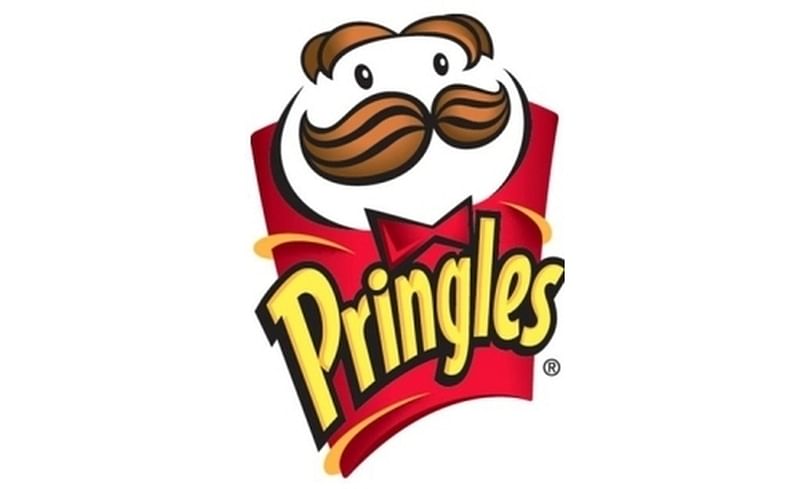 Kellogg Company (NYSE: K) announced on May 31, 2012 the completion of its acquisition of Procter &Gamble's Pringles® business. The $ 2.695 billion acquisition further strengthens Kellogg Company's competitive position in global snacks, making Kellogg the world's second-largest savory snacks player.

"In Pringles, Kellogg has acquired a terrific business, with exceptional employees, world-class manufacturing facilities, iconic brand awareness, and a tremendous platform for growth,"said John Bryant, Kellogg Company's president and chief executive officer. "The addition of Pringles to our portfolio significantly advances the company's strategic goal of building a global snacks business on par with our global cereal business, and expanding our global footprint."

The Pringles acquisition nearly triples the size of Kellogg Company's international snacks business, and adds a complementary product to the company's high-quality snacks brands including Keebler, Cheez-It and Special K Cracker Chips.

Pringles is the world's second largest player in savory snacks, with $1.5 billion in sales across more than 140 countries. Easily identified by its unique saddle shape and distinct canister packaging, and with more than 80 flavors, snack lovers worldwide have made Pringles a snack aisle favorite for more than four decades.

"The Pringles team embodies the same values and passion for growth that have driven the people of Kellogg for more than a century,"said Bryant. "We are excited to welcome these talented team members to Kellogg and work together to build a truly global snacks platform with tremendous potential for growth."