English
Afghanistan could be self-sufficient in potatoes with proper storage facilities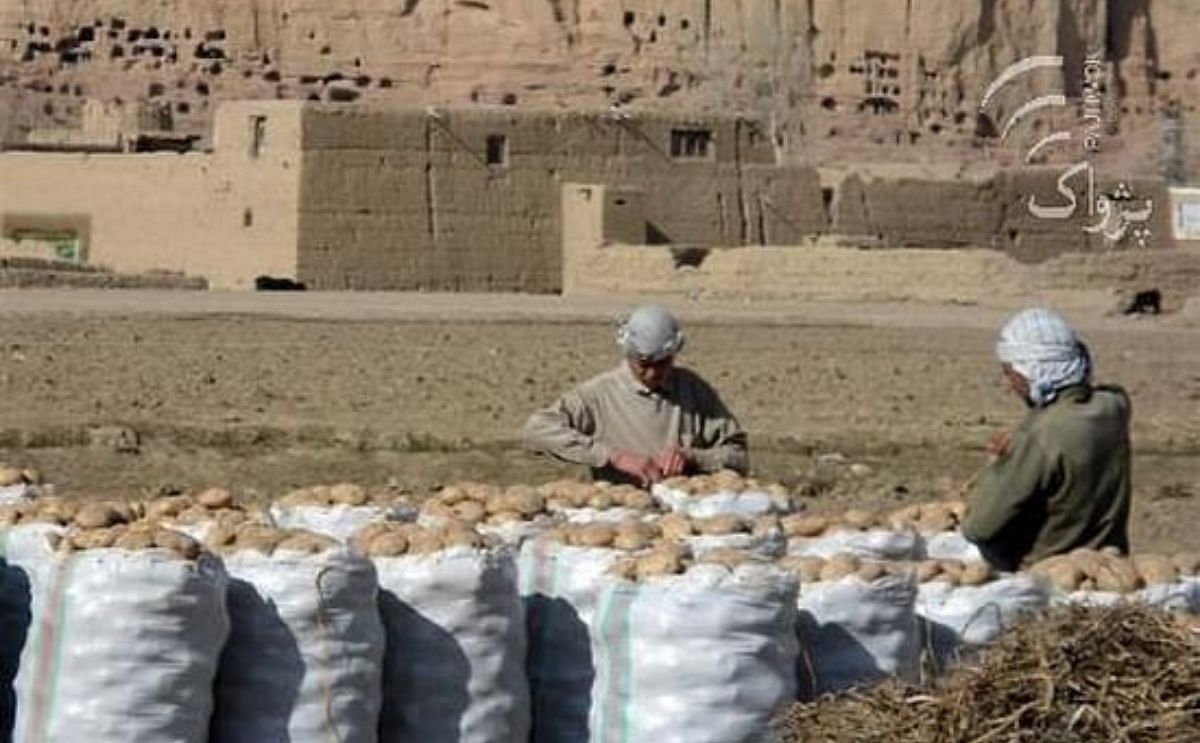 Afghanistan would be self-sufficient in potato if proper cultivation and storage strategies were introduced in central Bamyan province, according to an official.

Provincial agriculture department said more than 1,400 storages had been built throughout the province which had the storage capacity of 25 percent of total potato crops. Funds for storages' facilities construction were provided from the development budget allocated by the ministry of agriculture, World Bank (WB) and USAID.

Eng. Mohammad TahirAtai, provincial director agriculture department, said the crop had increased from three and half tons to five tons on a half acre of land. He said distribution of refined seeds and creating awareness among farmers community led to bumper potato crops in the province.

The 112 millions Afghanis loan scheme extended to farmers provided by the WB had helped tremendously in the increase of potato crops, he added.

Safdar Ali, a farmer, said the construction of storage houses helped in keeping the potatoes fresh for long. "We used to store potatoes in the open which resulted in the wastage of the crop. However, the constructions of storage facilities help keep the crop for long," he added.

The widely cultivated potatoes in Bamyan province were being exported to Tajikistan and Turkmenistan as well.