English
Packaging and Processing Specialist tna opens office in Japan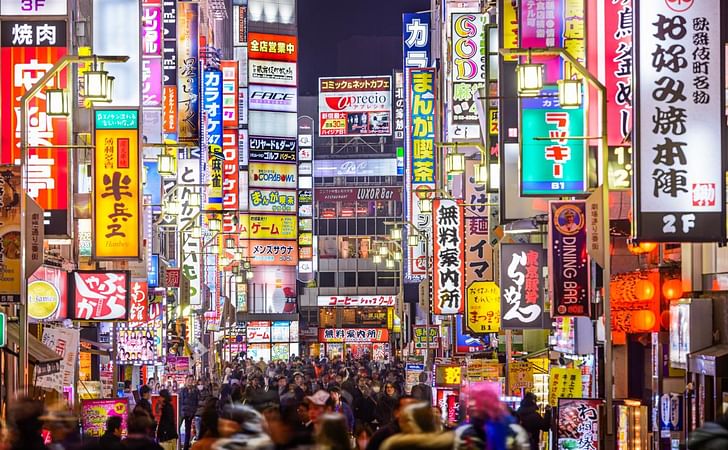 tna, a leading supplier of food processing and packaging solutions, continues to grow its global footprint with the opening of a new Japan office and the launch of a brand new Japanese website.

Located in central Tokyo in the Marunouchi district, tna's new office will host technical support and sales staff to directly support the Japanese market with a greater choice of leading-edge food technology solutions and innovation.

tna's Japanese operations will be headed up by Shuntaro Yamasaki, who has recently joined the business as general manager - tna Japan k.k. and who will be instrumental in supporting local food manufacturers with tna's vast array of start-to-finish solutions - from processing, cooling, coating, distribution, seasoning, weighing, bagging, inserting and labelling, metal detection, verification, controls systems all the way to end-of-line equipment.

Paul Webster, general manager at tna Asia:
 
"We're absolutely thrilled to announce the opening of our first on-the-ground office in Japan."

"We've been operating in the Japanese market for a couple of years now and have been able to build up a solid local customer base."

"However, as tna has grown and added more brands to its portfolio, so has the interest in our expanding range of turnkey solutions and we felt it was time to further establish our local presence in such a highly innovative and flourishing market."

"The opening of tna Japan k.k. is an exciting milestone for us and yet another important step in our global expansion strategy, which now consists of 30 offices around the world."
Joining tna as general manager for Japan, Shuntaro Yamasaki brings with him over eight years of experience in the packaging and processing industry.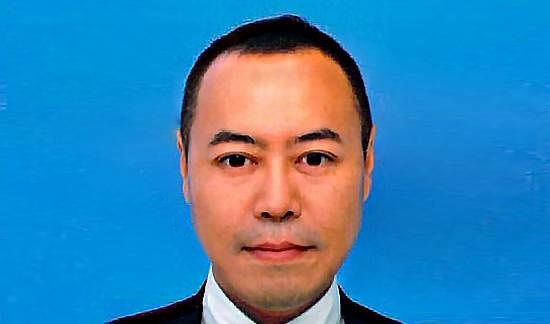 Shuntaro Yamasaki is joining tna as general manager for Japan
Having started his career in the vertical form fill and seal market and with previous roles at a leading packaging and processing machinery group, Shuntaro's technical expertise, industry insights and in-depth understanding of the needs of local food manufacturers will be a key asset in supporting tna's growth plans for the region.
Shuntaro Yamasaki, general manager for Japan: 
"The Japanese food processing market is unique in many ways."

"Japanese customers have some of the highest expectations when it comes to product quality and put immense value on outstanding customer service and business practice."

"At the same time, the Japanese food and manufacturing industry is considered to be one of the most innovative markets in the world, making it a great fit for a company like tna, which has been pushing boundaries for the last 35 years when it comes to the performance and reliability of its turnkey systems."

"I'm excited to be part of such a dynamic business and look forward to support tna's existing and new customers with cutting-edge food processing and packaging solutions."
To further demonstrate its commitment to the Japanese market, tna has set up a brand new Japanese website. 
www.tnasolutions.co.jp
, the new website features tna's comprehensive portfolio of complete turnkey products and services in a sleek, clean and modern design, enabling Japanese visitors to the find the right solution in just a few clicks.
In addition, Japanese customers can now also access tna's extensive library of brochures, product sell sheets and demo videos, technical white papers and solution-based blogs.