English
KOIKE-YA Launches One-Hand 'drinkable' Potato Chips Packet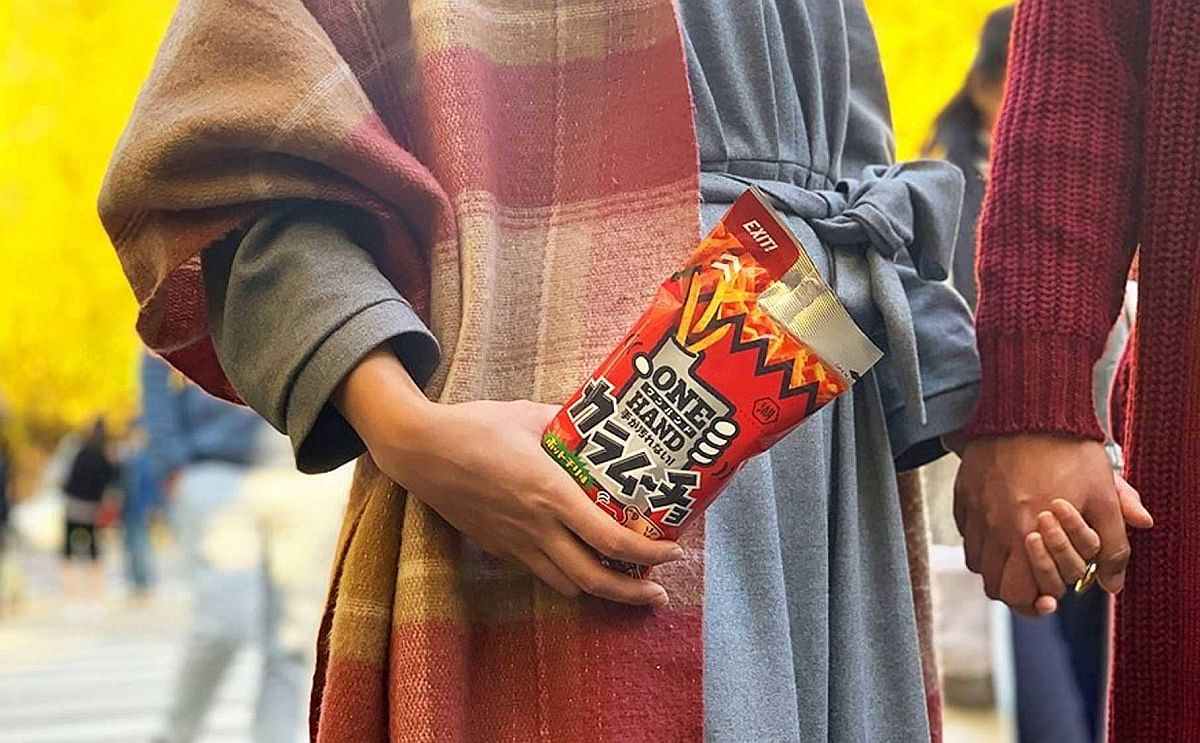 If you worried about greasing your phone while picking out chips and texting at the same time, then Japanese snack food manufacturer KOIKE-YA has developed a solution for you. The company has created one-of-a-kind packaging that lets you suck up potato chips without touching one.

KOIKE-YA's one-hand chip packets contain crispy potato sticks, served in a specially designed pack with a cuttable corner that directs chip bits directly into the mouth. The company wanted to make a product that makes it possible to pour down chips into the mouth using just one hand, and have they done it well?

The company's chip designers were apparently inspired by the experience of eating the chip shards lingering at the bottom of the bag, they told the WSJ.

But in order to get around the risks of an ordinary chip bag – namely tipping the bag back and ending up with crumbs all over your face and torso – they designed the bag to prevent any spills. "We would argue over a millimetre in setting the size of the opening," a designer reportedly said.

These chips come in three flavors – Hot Chilli, BBQ, and Salted. There's a step-by-step guide available on how to open the packet without dirtying the hands. It seems to be a perfect invention for lazy buffs that don't want to have chips they way they're meant to be had.