English
Potato processing and snack food equipment manufacturer Fabcon marks fifth year anniversary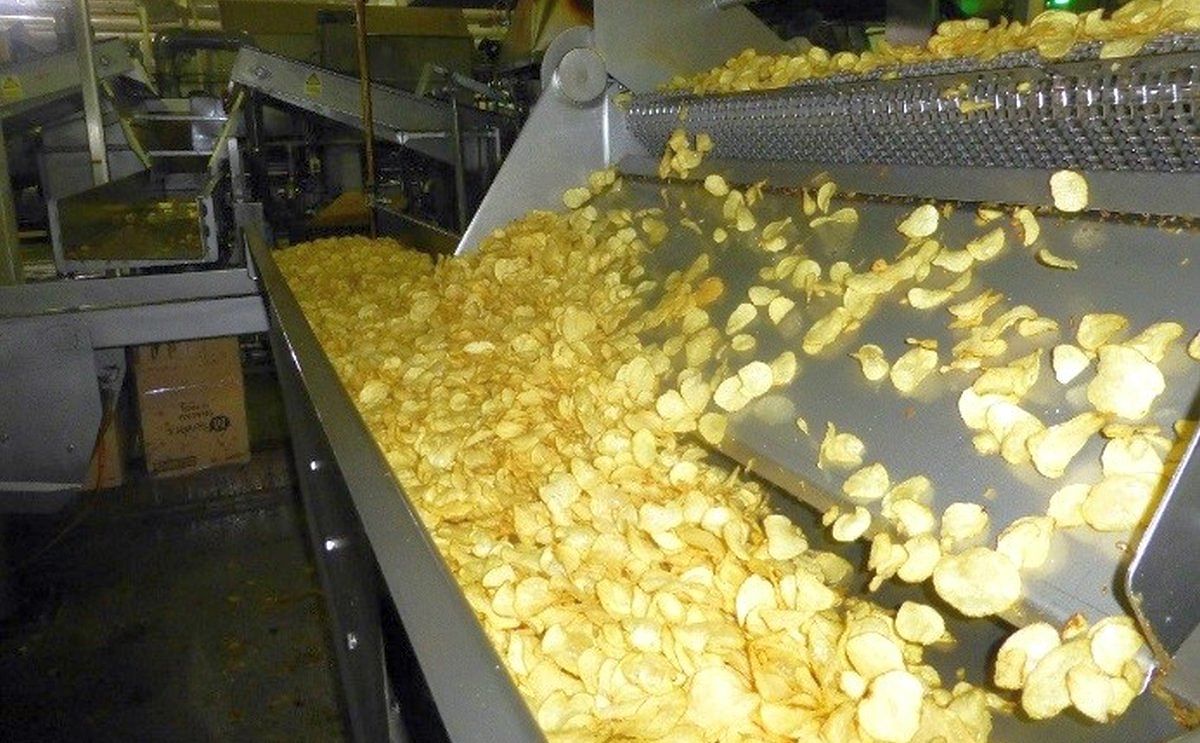 British food processing equipment manufacturer Fabcon Food Systems has marked its fifth anniversary after growing internationally and securing contracts with over 100 customers.

Fabcon Food Systems was officially founded in September 2015 by industry expert Trevor Howard and food engineering specialist Andrew Peek – with the pair having worked together for several years on various global food processing contracts.

The firm, which is headquartered in Norwich, has since built a team of 25 specialists designing and supplying bespoke British-built fryers, distribution systems and seasoning lines to food manufacturers in over 20 countries and continents including the UK, mainland Europe, the Middle East, Australia and Africa.

They have also become well known for their energy-efficient batch and pellet fryer designs which, along with their product handling systems, have helped accelerate the Fabcon order book.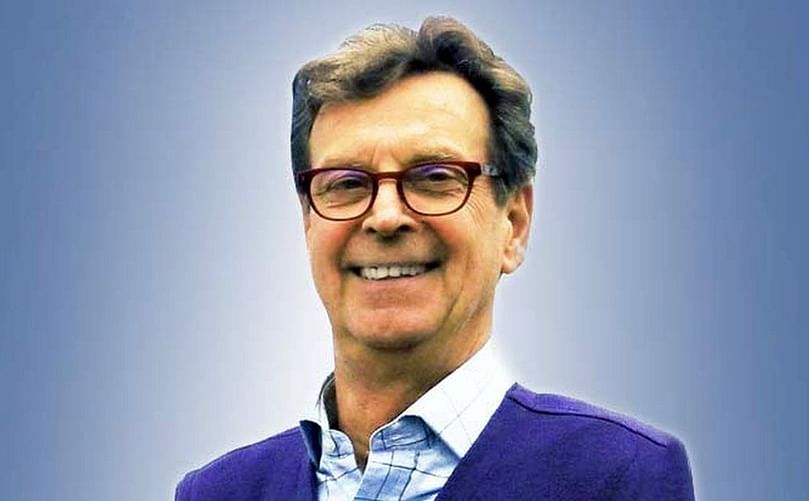 Trevor Howard, managing director of Fabcon Food Systems
Trevor Howard, managing director of Fabcon Food Systems:
 
"To be celebrating our fifth anniversary is an incredibly proud moment not only for myself, but for the whole team here at Fabcon."

"We have worked incredibly hard behind the scenes to deliver the British-built machinery and systems manufacturers want, and to promote and market ourselves in every corner of the world."

"I am also delighted with our growth and how we have built our credentials with customers in the snacks, fresh, chilled, frozen, confectionary and pet food industries. That shows our machinery and track record has been noticed, is trusted, and can provide solutions for so many."

"We want to build on our successes over the next five years as we continue to maintain our reputation, expand further, and keep delivering designs which will help all food producers to operate efficiently and innovatively."
In 2018, Fabcon was also recognised for its growth across several international markets by winning the International Expansion of the Year Award at the Barclays Entrepreneurs Awards.