English
Creation of Kellanova one step closer as Kellogg Company files Form 10 registration statement for separation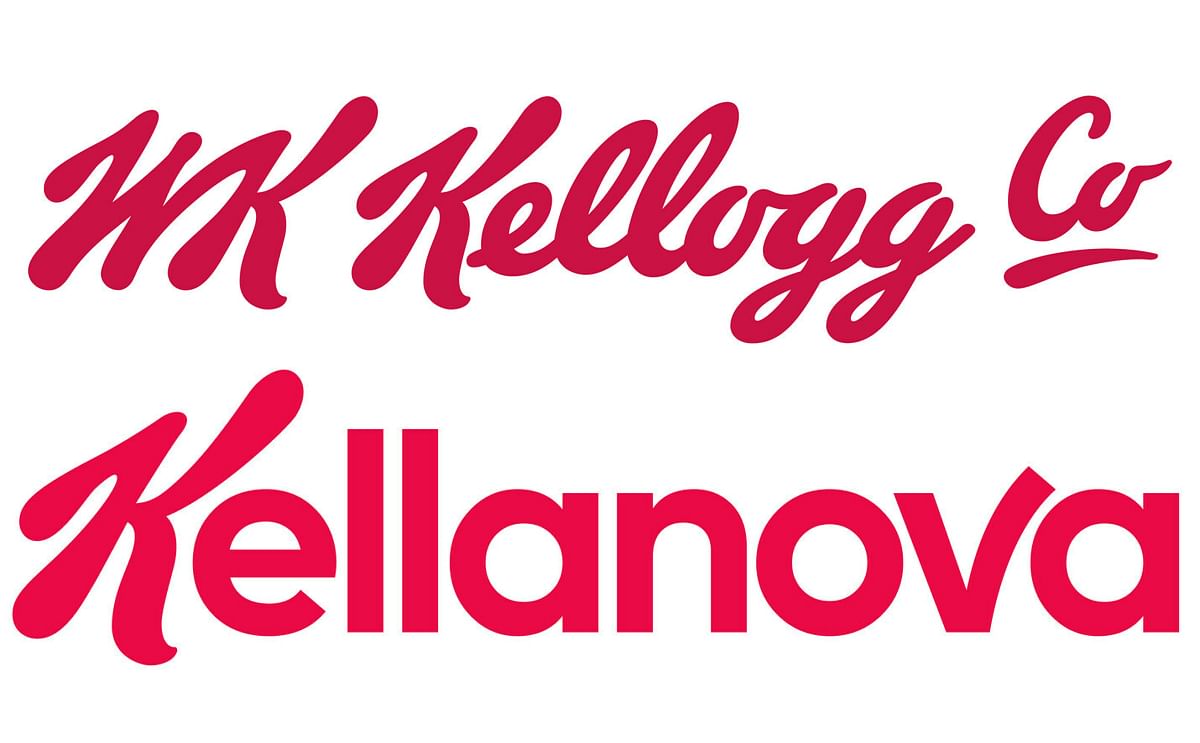 Kellogg Company (NYSE: K) announced the filing of a Form 10 registration statement with the U.S. Securities and Exchange Commission (SEC) relating to the Company's previously announced plan to separate into two businesses:
Kellanova, with about USD 12.6 billion in 2022 net sales, will be a leading company in global snacking, international cereal and noodles, and North America frozen foods, with iconic, world-class brands and strong growth momentum and profitability;
WK Kellogg Co, with about USD 2.7 billion in 2022 net sales, will be a leading cereal company in the U.S., Canada, and Caribbean, with a portfolio of iconic, world-class brands, leading market positions, and compelling opportunities for investment and profit growth.
Steve Cahillane, Chairman and Chief Executive Officer of Kellogg Company: 
"Form 10 filing marks another important step toward our planned separation into two established and special businesses. As stand-alone companies, Kellanova and WK Kellogg Co will benefit from an enhanced focus that will enable them to better direct their resources toward their distinct strategic priorities, unlocking value for shareowners."
Update on the Previously Announced Separation
On June 21, 2022, the Company announced that its Board of Directors had approved a plan to pursue a separation of its North American cereal business ("WK Kellogg Co"), via a tax-free spin-off.
The Company is targeting to complete the separation transaction during the fourth quarter of 2023, subject to certain customary conditions, including final approval by the Board of Directors and effectiveness of the Form 10 registration statement.
The result will be two independent public companies, each better positioned to unlock their full standalone potential by: 
Focusing on their distinct strategic priorities, with financial targets that best fit their own markets and opportunities;
Executing with increased agility and operational flexibility, enabling more focused allocation of capital and resources in a manner consistent with those strategic priorities;
Realizing improved outlooks for profitable growth; and
Shaping distinctive corporate cultures, rooted in Kellogg Company's strong values, and rewarding career paths for employees of each company.
The Form 10 provides important information about WK Kellogg Co's portfolio, business dynamics, strategy, risk factors, and management. The filing provides certain WK Kellogg Co financial statements, including historical carve-out financial statements and pro forma financial statements, and a discussion of the key drivers of WK Kellogg Co's past financial performance.