English
Companies offering Equipment for Potato Farming in Europe

Too many companies to display on a map (100+).
Use FILTER to refine your selection to a specific Region, or Sector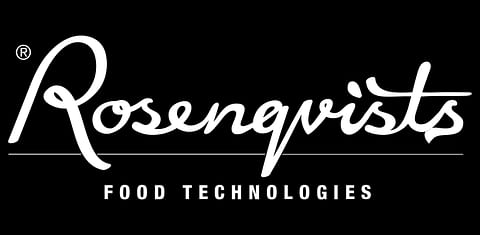 Rosenqvists Food Technologies
Rosenqvists Food Technologies is a Swedish company offering complete solutions - from process design to manufacturing and installation - for processing lines for potato chips, french fries, snacks and other potato products.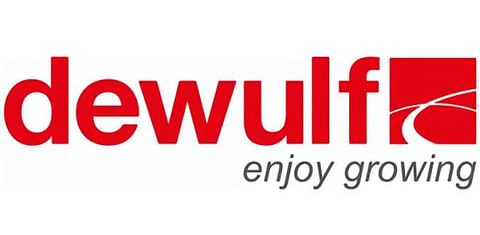 Dewulf
Dewulf is a leading global player and manufacturer of agricultural machines for the cultivation of potatoes and root crops.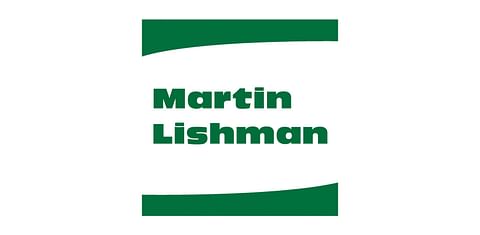 Martin Lishman Ltd.
Manufacturers and distributors of specialist equipment for the agricultural, environmental and building industries.