English
Manufacturers of Ingredients in Denmark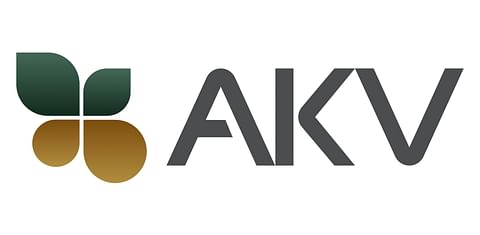 AKV Langholt (Andelskartoffelmelsfabrikken Vendsyssel)
AKV Langholt (Andelskartoffelmelsfabrikken Vendsyssel) is a Danish manufacturer of Potato Starch founded in 1933. Owned by approx. 200 Danish farmers who grow all the high-quality potatoes they need for their ingredient production.

Novozymes
Novozymes is a manufacturer of enzymes. In September 2007 Novozymes launched an asparaginase, branded Acrylaway, to eliminate acrylamide from snack products.

Ottera
Oterra are the largest provider of natural food colors worldwide. Since their first food color launch in 1876, they've continued to offer the power of nature's true colors to the food and beverage industry.