English
Manufacturers of Potato Starch and Derivates in France


Isagri
Isagri provides management solutions and innovative technologies dedicated to farmers and agribusiness companies.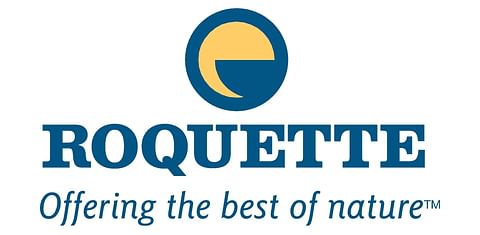 Roquette
Roquette is a manufacturer of starch and starch derivatives from a variety of sources, including potatoes.

Tereos Syral
Tereos Syral processes maize, wheat, potato and cassava to manufacture a wide range of value added products in compliance with the current and future requirements of various industries. Tereos Syral is a major European producer of starch and derivatives.