English
The Potato Supply Chain in the Americas

Too many companies to display on a map (100+).
Use FILTER to refine your selection to a specific Region, or Sector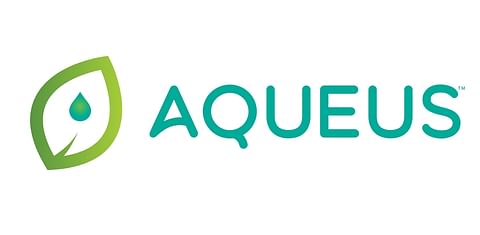 Aqueus
Aqueus offers special liquid auxiliary soil amendments that help farmers maximize their profits with more yield per input, which is on the path to sustainable farming and regenerative agriculture.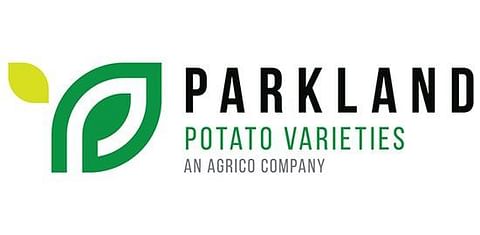 Parkland Seed Potatoes Ltd
Parkland Seed Potatoes Ltd. is a potato variety marketing company introducing new Agrico potato varieties to Canada, the United States, and Mexico.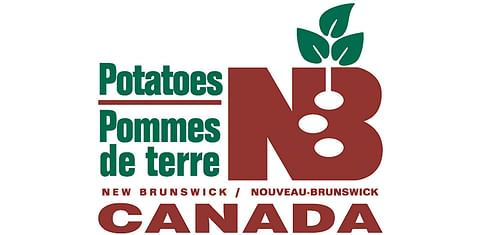 Potatoes New Brunswick
Potatoes New Brunswick is a producer-driven organization. They work in close collaboration with industry stakeholders to lobby, coordinate, promote, negotiate and lead the growth and development of New Brunswick's potato industry.