English
Product Description
Corona® extreme from ZEISS is the most robust spectrometer on the market. It doesn't matter if it's extremely hot, cold, or there are high levels of shock, vibration, dust or debris, Corona® extreme provides full-scale spectrometer measurement with accurate, reproducible results.
Use resources better, react to process variations and adjust your production in real time. Regardless of whether it's in the lab, at-line or in-line, you can benefit from spectroscopic measurement in agricultural applications, food production and more.
Corona® extreme can also be mounted at pipelines, trough chain conveyors and downpipes. Measures quality-critical parameters in the 950 to 1650 nm wavelength range simultaneously for accurate results and keep a constant eye on the quality of your product. Connected spectroscopy, intuitive software and easy integration into existing networks complete the package.
To find out more about how Corona® extreme can optimize your production, increase your profit margins and make your working life easier, visit:
https://www.zeiss.com/spectroscopy/products/spectrometer-systems/corona-extreme.html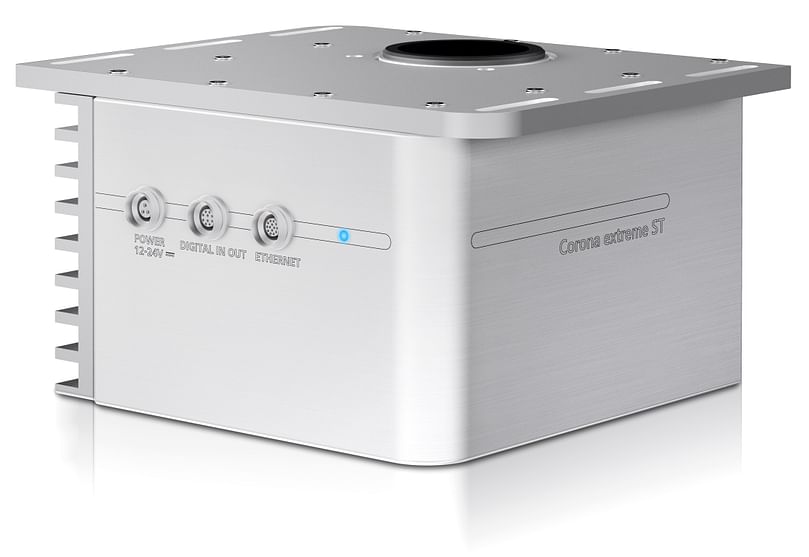 Corona extreme st blue lamp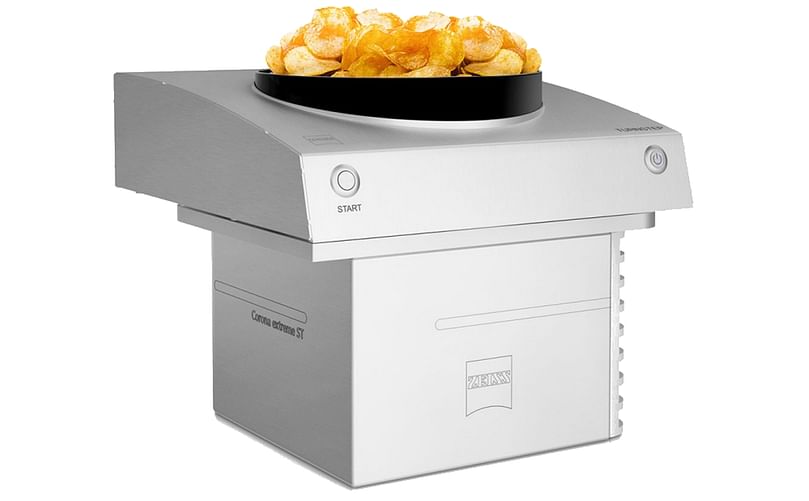 Final - Turnstep + Corona + Petrischale + Chips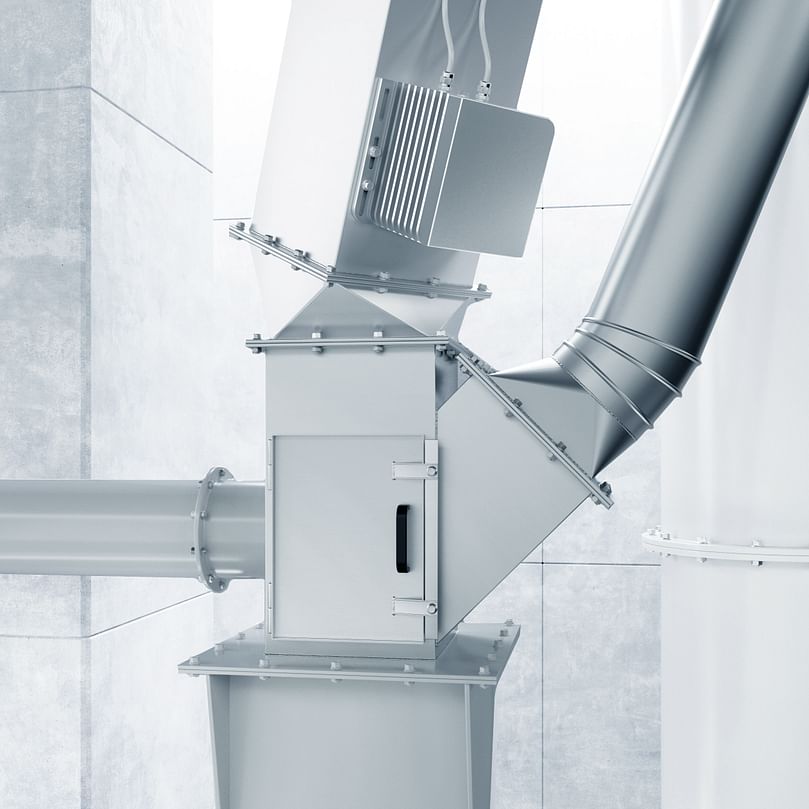 Production facility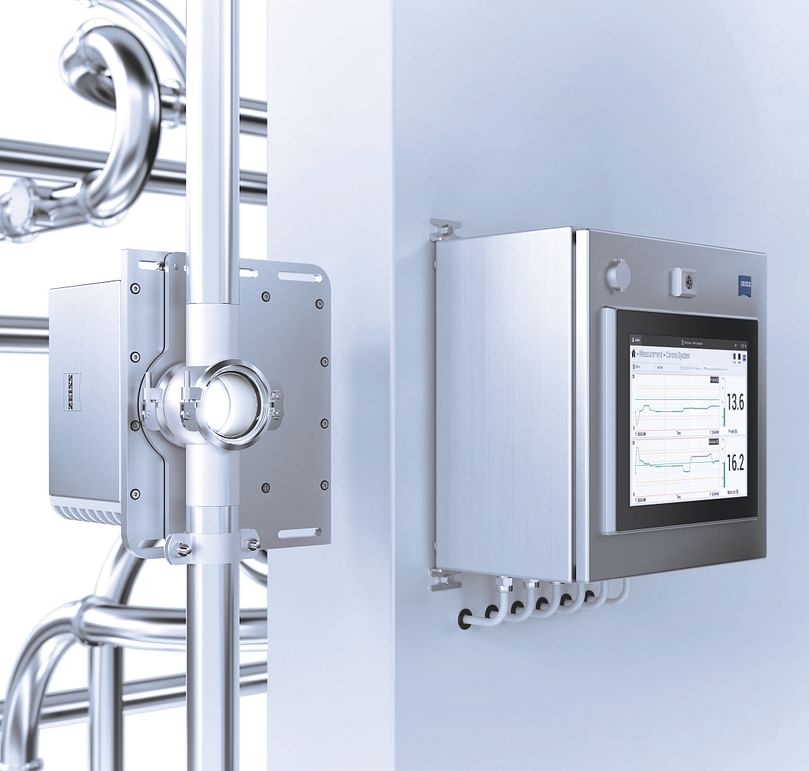 Pipeline
News related to this product
Products offered by the same supplier(s)